Issue #142 | June 5th, 2022
Recently Nick had the chance to meet in-person the project manager he's been working with for the past 5 years. She lives in Italy but visited Hawaii and they got to go snorkeling together.
Pretty cool if you ask me. And it's also the beauty of a remote business. Sure it's remote, but in many ways it gives you more chances to connect with people than if you're tied to one place.
And to help you build a wildly successful remote business, let's dive into this edition of Shark Bites…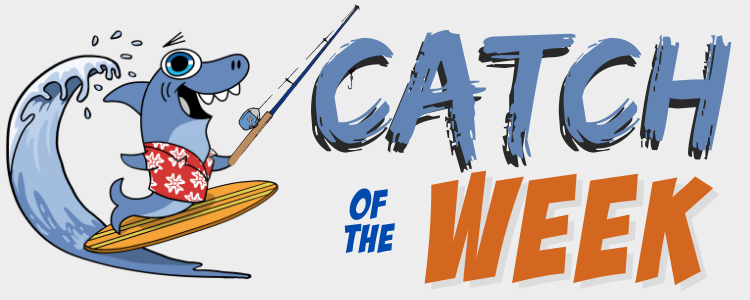 [Note: Catch of the Week is where we share some of the greatest weekly wins from Sharks that write in. If you'd like to be "nominated" for Catch of the Week, be sure to post in the Remote Agency Owners Facebook Group using #win. And you may be featured too. Now on to the good stuff…]
This time on "Catch of the Week…"
Up first, we got the great, Dorn "Megalo-Dorn" Brenton who recently sold a retargeting package at $1,000 per month. Not too shabby Dorn! Notice how he said he did it using a couple of lines and tips from our recent training. (Which you can catch right here.)
Next, there's Ray Fitzgerald… who sold a 10x retargeting package for $697/month… again with the help of our training. (Starting to see a pattern here?)
Then there's Remote Millionaire Member, Norm Thomas, who closed a whole host of deals this week. (The ones listed aren't even all of them!)
And also Remote Millionaire Member, Scott Mizener, who used "old school" print and direct mail to rake in some $7K in revenue. Nice work!
Plus Chandra Rao, who completed a website redesign for a nice $1,240.
And last, but not least, Remote Millionaire Member, Bill Stanley, with TWO new project management contracts. Jeez, dudes on a roll!
Great job everyone and thanks for sharing your wins!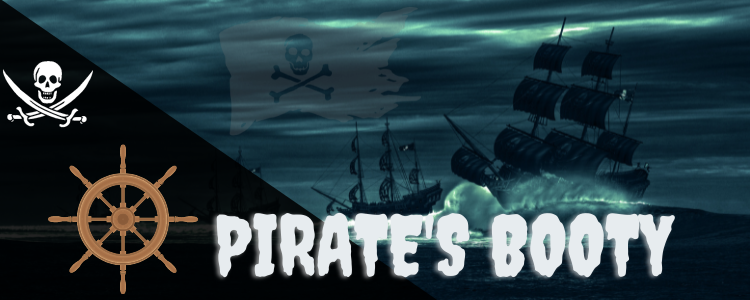 Welcome to "Pirate's Booty"—a curated stash of local marketing news and content for your reading pleasure. 
First up to bat is something a bit different. Which is an article about copywriting. In fact, you can use some of these tips in any writing you do (#4 is my favorite). Read it here:
4 SEO Copywriting Tips For Sharper, More Effective Copy                
I found this next article interesting because it's about something we preach a lot around here. Which is how to grow and manage teams. This one specifically is about how to inspire content teams to care about SEO:
The Easiest Way To
Make More Sales Starting Today
On this week's Aloha Friday Local Marketing Jam Session we chatted all about the easiest way ever invented to make more sales.
What is it?
It's all about selling NEEDS instead of WANTS… When you sell needs, clients will buy easier, buy faster, and buy at higher prices to boot.
Want to find out more? Then dive in head first below:

In case you missed it:
Last week we did a free live training about how you can land $695+ per month clients with a specific type of traffic service.
The beauty of this traffic service, is that you can fulfill it with just a few clicks. In fact, we share with you all the tools you need to make it happen on the training too.
The deadline to watch is Saturday, June 11th at Midnight Pacific. To find out more before then, head here:

Thanks for playing this round of "Shark Bites". I hope you enjoyed it as much as I did.
Enjoy the rest of your Sunday (or Monday depending on when you read this). And I'll talk to you soon!
Mahalo,
Tom Gaddis
P.S. Hungry for more content? Here are three easy ways we can help you today:
Agency Growth Machine – Our highly-popular directory strategy that makes YOU a local influencer.
Shark Alliance – Want to see my step-by-step roadmap to go from $0 to 6-figures in sales each year? Click here to learn more and try it for a full 30-days for just $1. 
Remote Millionaires Coaching Program – Schedule your free Breakthrough Call to learn the strategy we use to build remote business to 6-figures a year from scratch.