Issue #145 | June 19th, 2022
Aloha and welcome to Shark Bites.
Right before sitting down to write this, I saw an article about how when a kid spends more quality time with their parents they do better in school.
Seems pretty obvious, right? Like no duh.
But all the same, because of the realities of the modern day economy, many kids spend most of the day away from their parents who are at work.
In fact, this is one of the reasons I so badly wanted to work from home. To spend more time with my daughters.
Anyway, I don't bring this up for any reason other than to say it's one of the reasons I'm so passionate about helping others grow an online business.
So that they can spend more time doing the things that really count. (Which is not just making your boss more rich.)
All right, now on to the reason you came which is a heaping dose of Shark Bites…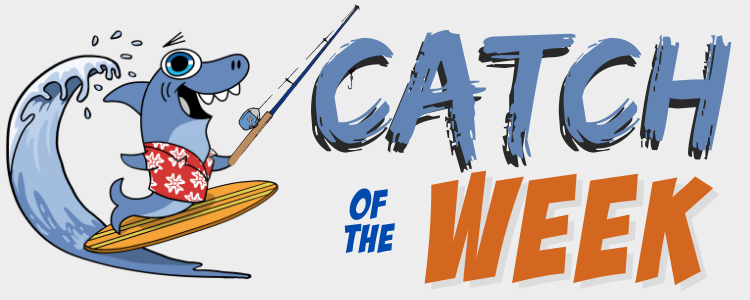 [Note: Catch of the Week is where we share some of the greatest weekly wins from Sharks that write in. If you'd like to be "nominated" for Catch of the Week, be sure to post in the Remote Agency Owners Facebook Group using #win. And you may be featured too. Now on to the good stuff…]
This time on "Catch of the Week…"
Remote Millionaire Member, Jill Ashton landed a juicy website client… plus two sweet monthly SEO deals. Nice!
Then Olivier Leca, got a really nice foot in the door project… with lots more projects planned for on the way. (Smart!)
Next, Remote Millionaire Member, Akin Omotosho, landed a 3-month deal worth $2,385… with more planned for the down the road.
Then there's Marvin Drobes who overcame a dry spell to land a nice lead gen client plus some.
And last but not least, Remote Millionaire Member, Bill Stanley closed yet ANOTHER project management contract… for $5,400.
Great work everyone. If you wanted to be featured, be sure to share your wins in the Facebook Group!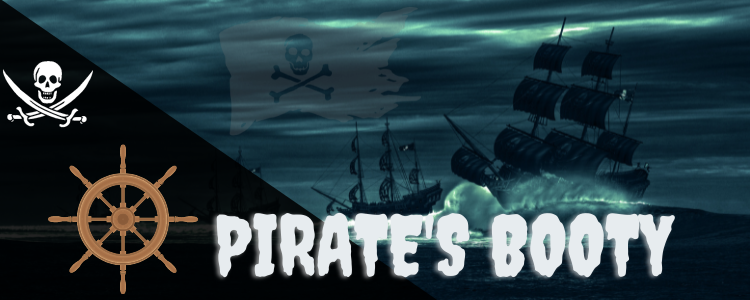 Welcome to "Pirate's Booty"—a curated stash of local marketing news and content for your reading pleasure. 
No idea if this is that relevant to anyone… but it is interesting. Because last year TikTok unveiled their new "shopping" Ecommerce platform. Again, this may not be directly relevant to local businesses. But there is some interesting stuff (including the part about Meta's research on how customers like to communicate with businesses.) Read it here:
TikTok Shopping 101: Everything You Need To Know
And next, an article about a new YouTube feature. Which is being able to correct videos after publishing. If you use YouTube for yourself or your clients, this is worth checking out:
Now You Can Add Corrections To YouTube Videos After Publishing

The Outsourcing Secrets You Need To Scale A Digital Marketing Agency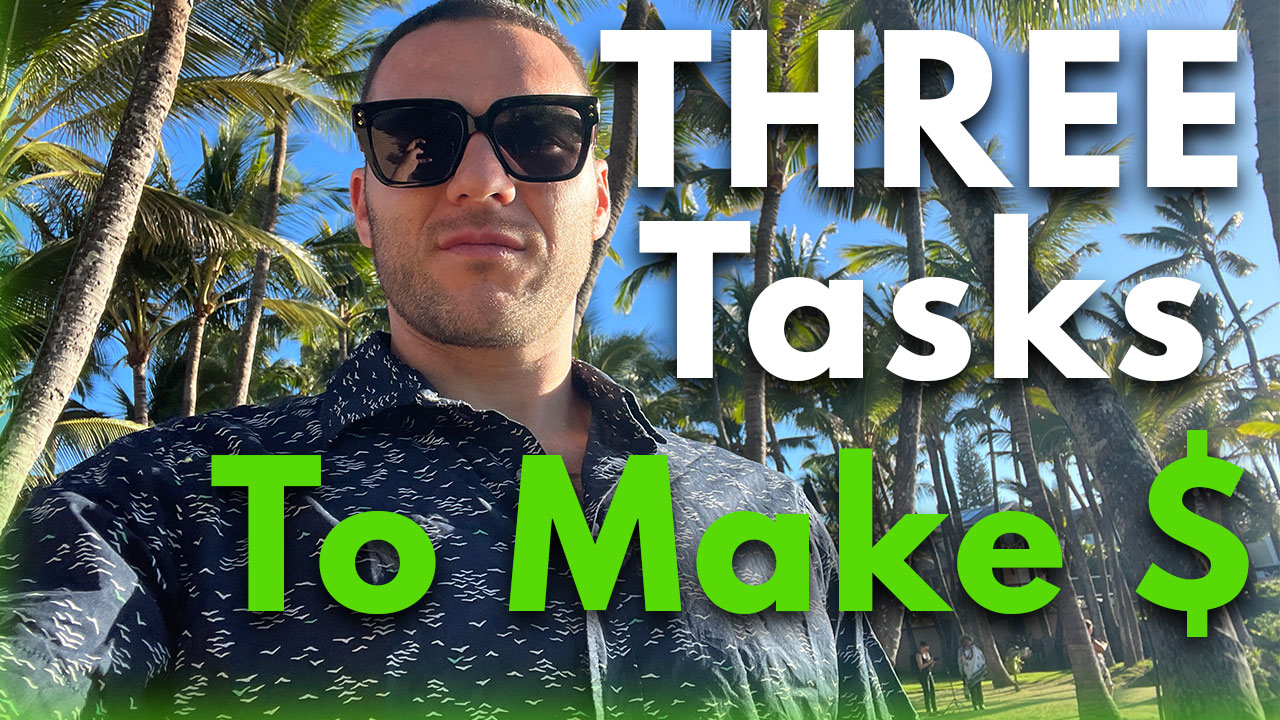 Today Nick released this video about the 3/3/3 formula challenge.
What is that?
It's a way to stay focused only on the most important tasks that bring money into your agency right now. The things we command you spend most of your time doing.
Luckily, the way Nick breaks it down makes it incredibly simple. To the point where you won't even have to "think" about it.
You simply follow the challenge, put in the work, and overtime, you'll see progress.

How To Make More Progress
In A Week Then Most People
Make In A Month!
Want to make more progress in a week then most people make in a month?
That's just what we discussed on this week's Aloha Friday Local Marketing Jam Session.
Truth is, the "secret" that makes it happen is by focusing more on Revenue-Producing Activities. (Yes, similar theme to Nick's YouTube video above which was inspired by the Live Show topic.)
Anyway, this is one of the most important and most profitable things you can ever discover. 
Check out the replay right here:

Thanks for playing this round Shark! And just a little "teaser" about what's to come:
This week we are going to release a free training that will help you scale your agency… grow it into an asset that you own… and even become the CEO if you wish (instead of just an employee that works "in" the business).
This will be one of the most important trainings we put out all year. And Nick has been working hard to make it the best one yet.
So do not miss it. Talk soon!
Mahalo,
Tom Gaddis
P.S. Hungry for more content? Here are three easy ways we can help you today:
Agency Growth Machine – Our highly-popular directory strategy that makes YOU a local influencer.
Shark Alliance – Want to see my step-by-step roadmap to go from $0 to 6-figures in sales each year? Click here to learn more and try it for a full 30-days for just $1.
Remote Millionaires Coaching Program – Schedule your free Breakthrough Call to learn the strategy we use to build remote business to 6-figures a year from scratch.