Issue #161 | October 9th, 2022
Aloha Shark!
We're swimming into Fall and what a profitable Fall it is turning out to be for many of the Sharks and Remote Millionaires in our group!
In September alone we tracked $130,642 in #wins! You can see some of our most recent wins below. Speaking of wins, I just got back from Brian Kurtz's Titan's Mastermind. Which is where I am in the picture above. 
Brian is a marketing genius. And there were dozens of wicked smart marketers in the room. I learned a lot. And met some cool people. I'll be sharing more about that in the coming weeks. 
For now, let's dive into this round of Shark Bites.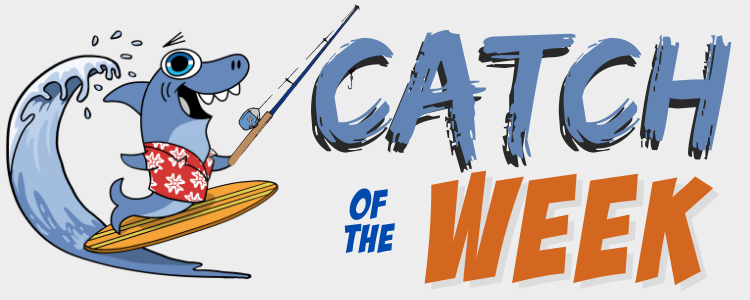 [Note: Catch of the Week is where we share some of the greatest weekly wins from Sharks that write in. If you'd like to be "nominated" for Catch of the Week, be sure to post in the Remote Agency Owners Facebook Group using #win. And you may be featured too. Now on to the good stuff…]
This time on "Catch of the Week…"
Up first, Remote Millionaire, Norm, lets us know that he added a nice, juicy $3,200 per month SEO client. Don't need many of those to start adding up.
Next, Remote Millionaire, Jefferey Trusedell, lands a very profitable PPC client. I expect many more on the way!
Then, Remote Millionaire, Bruce A. Mayo, lands a whale of a client. 3 websites (with a planned 4th)… with a recurring revenue service added on. THAT is the way to serve your clients and get paid.
Last but not least, Devindra Samaroo closed his largest web design deal yet! Lots of great things indeed!
Thanks everyone for writing in your wins and here's to another great week!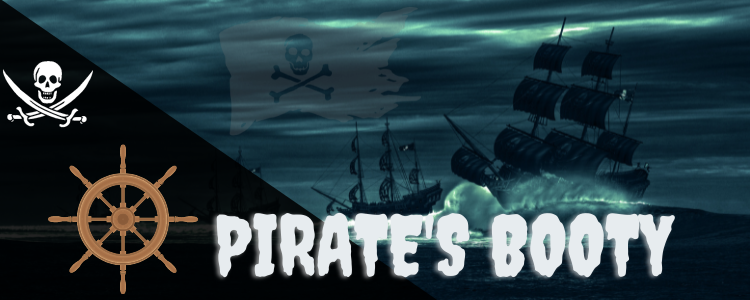 Welcome to "Pirate's Booty"—a curated stash of local marketing news and content for your reading pleasure. 
Happy Client = Full Pockets. At least that's my motto. So the question is, how do you keep your clients happy? This article shares what 4 SEO experts have to say on the subject:
Since we love PPC so much and so many of our customers have been seeing results with it… here's an article all about getting cheaper clicks. The cheaper the click, the more the profit. The more the profit, the more your clients will invest and the more you'll make! Find out how it's done here:

Coming Out Of Retirement To Build A Successful Marketing Agency With Bruce Mayo
On episode 10 of the Remote Millionaires Podcast, I chatted with the great, Bruce A. Mayo about how he built an agency in retirement.
Bruce worked as an Air Traffic Controller for his entire career. So he didn't really have the usual skills you'd think of in an agency owner.
That's why this convo is so great. Because Bruce shares what he had to learn including how to overcome tech obstacles like managing WordPress.
Anyway, you can tune in now by going here:
What Are The Keys To Success?
On this week's Aloha Friday Local Marketing Jam Session, we chatted about the KEY factors to success.
These are not hacks or gimmicks.
These are the principles that you need in order to have everything stack on top of it. Consider this the "foundation". Get this part right, and everything becomes much easier.
But get it wrong? And it will be much harder to succeed. 
Anyway, you can check out the replay right here: