Issue #162 | October 16th, 2022
I've been saying it quite a bit, but the holidays really are right around the corner aren't they?
In fact, if you don't have a good Halloween costume picked out, here's your reminder to do it! And I know, you come here for work not play.
But you know what they say: All work and no play makes Tom a dull boy!
So without further ado, let's dive into this round of Shark Bites…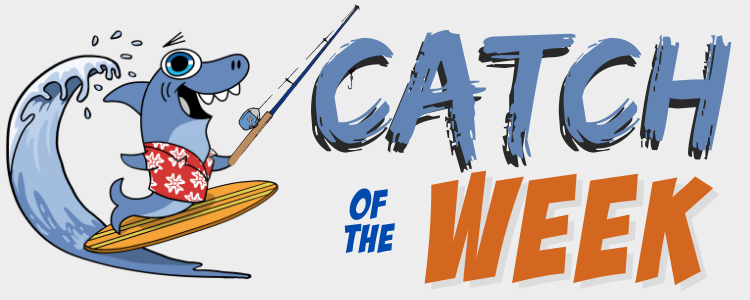 [Note: Catch of the Week is where we share some of the greatest weekly wins from Sharks that write in. If you'd like to be "nominated" for Catch of the Week, be sure to post in the Remote Agency Owners Facebook Group using #win. And you may be featured too. Now on to the good stuff…]
This time on "Catch of the Week…"
Up first, Remote Millionaire, JT Trusedell, closed a big deal on a $4,200 website. Great job JT!
Next, Remote Millionaire, Terrence Allen celebrates his second Home Services Jackpot win. Great job!
Then there's Richard Pearce, who had a small but mighty website win (I'm seeing a pattern here.)
Then Remote Millionaire, Kristen Bedard let us know that she landed a BIG $2,500 per month client.
And last but not least, our very own Nick Ponte lands two new recurring revenue clients like a boss…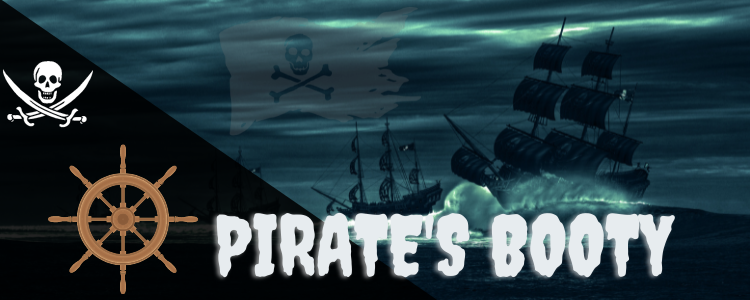 Welcome to "Pirate's Booty"—a curated stash of local marketing news and content for your reading pleasure. 
Up first, an SEO article which lays out some of the inner workings on Google image filenames. Plus, one common SEO mistake that may surprise you. Read it here:
Next, another SEO ditty that is all about Google's new spam algorithm update. Find out if it will affect you by going here:
A Google Expert Reveals Her Tips For Landing More Clients
On Episode 12 of the Remote Millionaires Podcast, I chatted with nationally-recognized Google Business Profile Expert, Sherry Bonelli.
Sherry has talked about Google and digital marketing on some of the biggest stages in America. Plus, has been on many national news outlets like CNN, ABC and more!
And on this episode, she spilled the beans on what she's learned over her long career. 
To catch it now, head here:
My Favorite Recurring Revenue Service
What's that you want even MORE SEO goodness?
Then check out this week's replay of the Aloha Friday Local Marketing Jam Session as we discuss SEO 101. 
This was a great talk about getting more consistent recurring revenue into your business. We know a whole lot about SEO and we love it for a reason.
To begin adding more SEO clients today, head here: