Issue #167 | November 20th, 2022
Happy Thanksgiving week Shark!
And since it's Thanksgiving week, let me take a moment to thank you for being a Shark! This week is all about gratitude and enjoying the little things. (Like pumpkin pie and time with family.)
But still, as entrepreneurs, we must keep our eyes on the prize.
To help you do that, let's dive into another round of Shark Bites…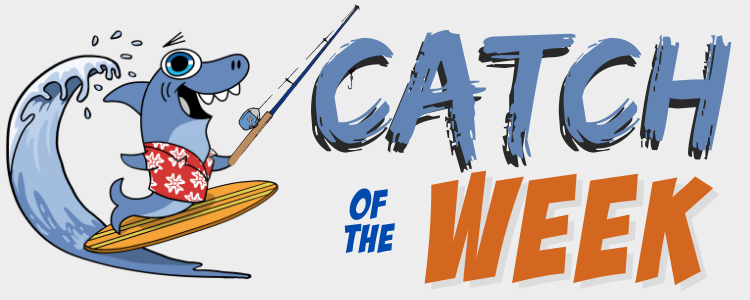 [Note: Catch of the Week is where we share some of the greatest weekly wins from Sharks that write in. If you'd like to be "nominated" for Catch of the Week, be sure to post in the Remote Agency Owners Facebook Group using #win. And you may be featured too. Now on to the good stuff…]
This time on "Catch of the Week…"
Up first, Carlo Leon Guerrero writes in telling us about a$5k web design with monthly recurring tacked on. Nice one Carlo!
Next, Remote Millionaire, Terrence Allen, wins a £299 Bright Social client!
Then Remote Millionaire, Daniel H. Fierro, wrote in with 2 new monthly SEO clients!
Then there's RM Member, Liz McKenna, who got a $697 display ads upsell.
And RM Member, Jeffery Trusedell who landed a huge $6k website client!
And Remote Millionaire, Jocelyn Correa Wing with a HUGE $12,975 website win…
And last but not least, Meaghan Croce landed a $997 recurring SEO Client.
Wow what a great week of wins! Let's make this upcoming week even better…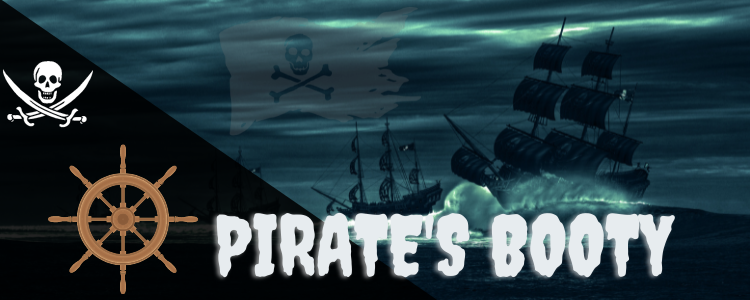 Welcome to "Pirate's Booty"—a curated stash of local marketing news and content for your reading pleasure. 
Up first, an article on one of our favorite topics: SEO. Specifically, key insights that SEO professionals should know. Read it here:
Up next, Google's at it again with more local search features. What are they and how can you use them to your profit? Find out all about it right here:
Since its the holidays (which can bring about added stressors of family, money, time constraints, and more)… let's chat about overwhelm.
Which just so happens to the be the topic of Episode 16 of the Remote Millionaires Podcast! 
On this episode, I sit down and spill the beans on some ways I've developed to overcome overwhelm. 
Plus, I share a whole lot of tips on time management and how to get more done with less.
Tune in now by going here:

On this week's Aloha Friday Local Marketing Jam Session we shared one of our favorite high-ticket recurring revenue services.
A service that is so "red-hot" and in-demand that it practically sells itself!
In fact, if you want to know the secret to easy sales, there it is.
To have something your prospect really wants. 
Anyway, you can tune in to the replay right here:

Heads up:
Today, Sunday, November 20th at Midnight Pacific is the deadline to pick up Local 3 Pack Hero plus the Sharks Exclusive Bonus Package.
Local 3 Pack Hero is all about one of the easiest services on planet Earth to sell and fulfill.
No experience, samples, or expensive software needed.
To find out more and hop in before the deadline, head here now: