Issue #168 | November 27th, 2022
Happy post-Thanksgiving Shark!
Still in a Turkey coma? Or are you back in action? For me… it's a little of both.
That said, I know New Year's is right around the corner. So I'm getting back in the saddle to make some moves to make 2023 the best year yet. 
To help you make 2023 your best year yet… let's dive into another round of Shark Bites…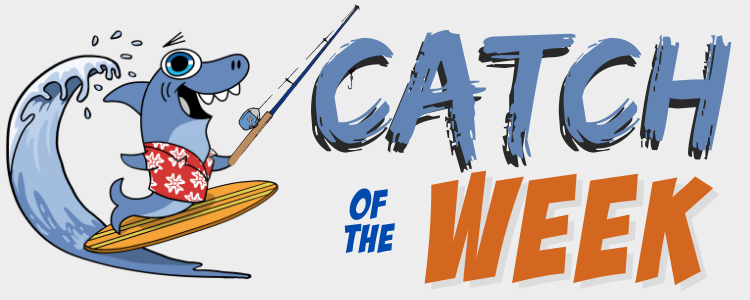 [Note: Catch of the Week is where we share some of the greatest weekly wins from Sharks that write in. If you'd like to be "nominated" for Catch of the Week, be sure to post in the Remote Agency Owners Facebook Group using #win. And you may be featured too. Now on to the good stuff…]
This time on "Catch of the Week…"
This week let's kick things off with Dorn "Megalo-Dorn" Brenton who landed a HUGE $7k client for a month of work. Wow what a great win.
Next, Remote Millionaire, Dennis Matthijs, lands his biggest website client to date… at a fat $6,811! Woohoo!
Then, Andrew Anderson landed a… $60,000 client!? Wowza that's a year salary for a lot of people right there.
And last but not least, or very own Nick Pone lands a big $6k website client. 
Some mighty wins for Thanksgiving. Great job Sharks and lets keep it up!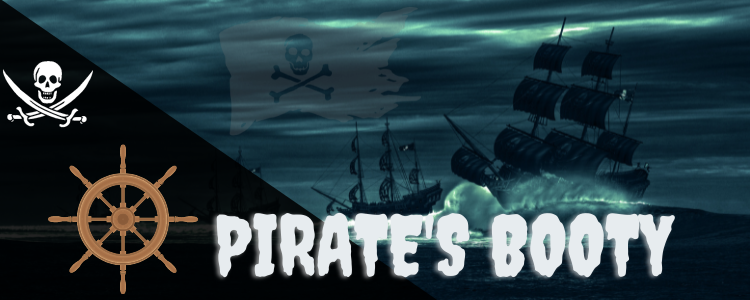 Welcome to "Pirate's Booty"—a curated stash of local marketing news and content for your reading pleasure. 
Something not enough people think about is where you show up with your marketing. I mean, you could have the best marketing ever… but if the right prospect never sees it? Then you're dead in the water. That's why I want to share this Shark Exclusive article all about Instagram and 3 reasons you should begin using it today:
Ever get confused with all of Google's updates? Don't worry… I do too. Which is why I thought this guide which shares the current and retired ranking systems was so useful. Be sure to check it out so you can see current best practices:

Think a $9,500 week is far away or even unobtainable?
Think again!
Because Remote Millionaire, Liz McKenna, just hit her first $9,500 week. And on Episode 17 of the Remote Millionaires Podcast… she shares exactly how she did it.
Including how to overcome frustration when it feels like you're making no progress.
Plus, what she learned after cold calling hundreds of people.
This was a great one packed with info.
Check it out now by going here:

On this week's Aloha Friday Local Marketing Jam Session we were joined by a special guest to talk about…
Copywriting.
That's right. In local marketing, you don't necessarily need to be a copywriting master. But… learning copywriting can and will help you become a better marketer.
Which is why we were excited to invite copywriter, Chris Mason, to chat about copywriting secrets you can use to make lots of dough.
If you'd like to check it out, here's the link:

In case you missed it:
Tuesday November 29th at Midnight Pacific is the deadline to hop into huge savings via our Black Friday Bonanza sale.
Which means, hop in today and you can get up to 84% off some of our best and most popular courses!
Including, our 3 most recent launches. And even a few deals that we're buying this Black Friday.
To check it out before the deadline, head here:

That's all for now. A giant THANK YOU for being a Shark and reading these Shark Bites.
It's a labor of love putting them together each week.
And I hope you get a lot out of them. If you do, consider sharing with a friend. 
In the meantime, keep up the good work.
And I will see you soon!
Mahalo,
Tom Gaddis
P.S. Hungry for more content? Here are three easy ways we can help you today:
Remote Millionaires Podcast – Get free weekly episodes about growing a lifestyle business from anywhere in the world.
Agency Growth Machine – Our highly-popular directory strategy that makes YOU a local influencer.
Shark Alliance – Want to see my step-by-step roadmap to go from $0 to 6-figures in sales each year? Click here to learn more and try it for a full 30-days for just $1. 
Remote Millionaires Coaching Program – Free 15-Minute Agency Strategy Call with our team.