Issue #171 | December 18th, 2022
Aloha Shark!
That above is me and my ladies shredding some powder while snow skiing. It was lots of fun (and I even learned a few business lessons… more on that below).
With Christmas around the corner, there's lots more fun to be had for all the Sharks out there.
So without further ado, let's dive into this round of Shark Bites…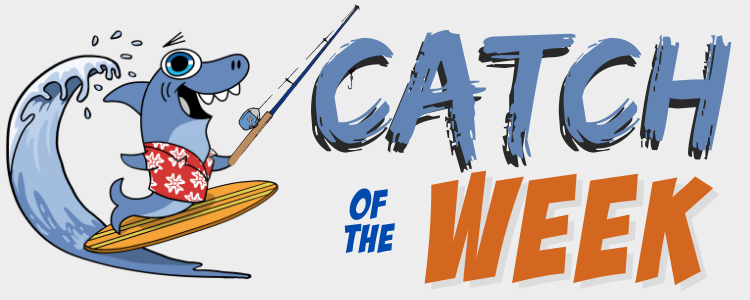 [Note: Catch of the Week is where we share some of the greatest weekly wins from Sharks that write in. If you'd like to be "nominated" for Catch of the Week, be sure to post in the Remote Agency Owners Facebook Group using #win. And you may be featured too. Now on to the good stuff…]
This time on "Catch of the Week…"
Up first, Shelley Ward writes in with a biiiiig $2,400 website build. (With ongoing services too.) Great job Shelley!
Next, Ash Butler gets a win using our St. Nick Challenge method… we're happy for you Ash!
Next, Joanne Smith lands a big $3,500 website client… plus some other services. 
Then there's Michael Syms who invested in a few lunches… and is getting tons of traction for it. Great idea to take some prospects out to lunch!
Next, Jeff Andrade let us know he landed a website client… with some recurring revenue tacked on. 
And our very own Nick Ponte collected 3 big invoices for a total of $9k.
And last but now least, Liz Mckenna landed her first Home Services Jackpot residual… $450 for keyword research.
Another great week. Thanks everyone for writing in your wins and let's make next week even better!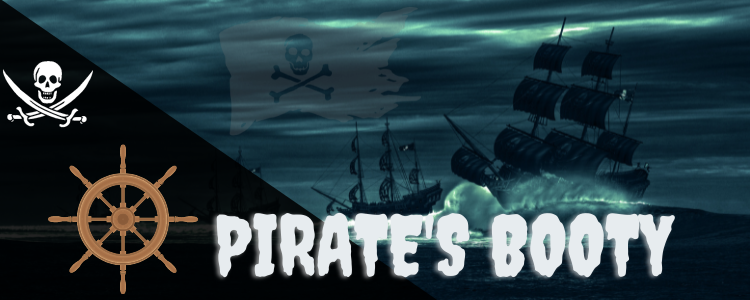 Welcome to "Pirate's Booty"—a curated stash of local marketing news and content for your reading pleasure. 
Google yet again is updating how it ranks sites. This time, putting more emphasis on a content creator's first-hand experience. What does this mean for you and your clients? Find that out right here:
Next up… yet another Google update. This one a new feature that lets you create landing page reports with various metrics. Could be very useful to show clients. Read more about it here:
Pizza your way to success?
Surprisingly enough, that's the topic of Episode 20 of the Remote Millionaires Podcast.
This is something that I thought of while recently learning to snow ski.
And it can help you build a business far faster and easier. (Hint: Has nothing to do with the food and everything to do with THIS…)
If you'd like to learn more about how this can help you reach success, tune in now by going here:

Want to learn the sales secrets you need to close deals until your head spins?
Then check out the replay of this week's Aloha Friday Local Marketing Jam Session.
Because on it, we sat down with a special guest who is a sales expert.
Plus, this guest now builds, trains, and manages sales teams.
So whether you want to learn sales… or you want to know how to build a sales team… this is for you.
Tune in now by going here:

In case you somehow missed it:
Tomorrow is the final chance to check out the replay of the Clients For Christmas Challenge.
During this training, we laid out an entire step-by-step process for landing your next client in 30 days or less.
And tons of people have already done just that. 
We could not be happier or more proud.
That said, the deadline to watch the replay that explains everything is Tomorrow, Monday, December 19th at Midnight Pacific.
To make sure you don't miss out, watch it here: