Issue #172 | December 25, 2022
Aloha Shark!
And a VERY Merry Christmas to you!
What a year it's been. We've had tons of Sharks join the community. We've seen more than 150 new Remote Millionaires join our ranks. And the St. Nick Challenge was one of the most productive times ever in our community.
We could not be happier or more proud. And we want to share a GIANT thank you to you from everyone here at Shark HQ.
I'm sure you want to get back to your nog and holiday cheer. So let's dive right into this Holiday-themed edition of Shark Bites…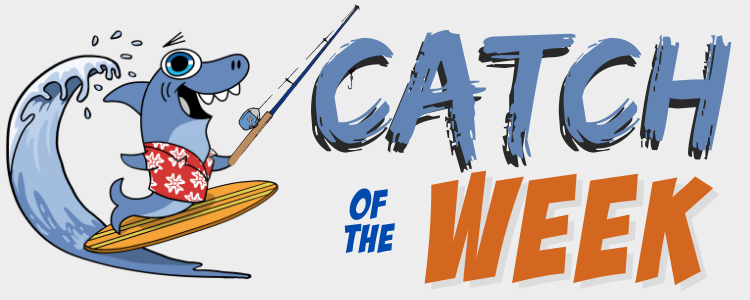 [Note: Catch of the Week is where we share some of the greatest weekly wins from Sharks that write in. If you'd like to be "nominated" for Catch of the Week, be sure to post in the Remote Agency Owners Facebook Group using #win. And you may be featured too. Now on to the good stuff…]
This time on "Catch of the Week…"
Up first, a jolly good win from Andrew Beckwith. This time closing TWO $500 per month deals… while website prospecting. That's a huge lesson right there—good things happen when you prospect and have good offers.
Another St. Nick Challenge contestant, James Tarasiewicz, let us know he got paid for a landscape website. Woo-hoo great job James!
Next, another contestant, Tony Aponte, closed a nice $1,100 website deal… plus recurring revenue… plus 3 more interested prospects on the way!
Next, Remote Millionaire, Rob, writes in with a Home Services Jackpot win. His FIRST win ever sold completely through cold outreach. (By the way, Home Services Jackpot is heavily discounted as part of our 12 Deals of Christmas sale going on right now… more on that below.)
Then, Remote Millionaire, Jill Ashton, let us know about a BIG $2,666 website client… with more work on the way.
And last but not least, Elizabeth Lambrecht Gazeta, let us know that she sold a website to the FIRST prospect she offered it to  Great job Elizabeth!
Wow, seeing all these wins is like seeing Christmas presents under the tree! And everyone who wrote in made my heart grow three sizes!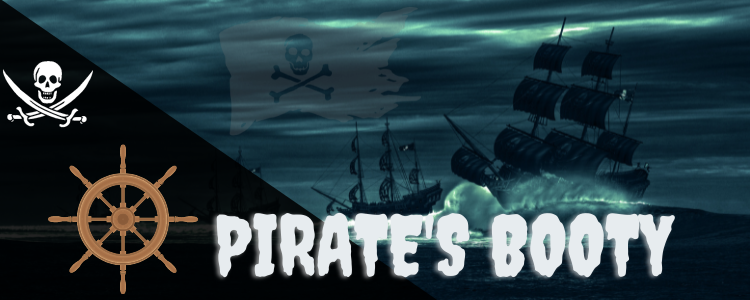 Welcome to "Pirate's Booty"—a curated stash of local marketing news and content for your reading pleasure. 
Up first, a Shark Exclusive that's just in time to bring you some holiday cheer. This one about 5 ways you can help your clients win big this holiday season. And don't worry, it's not too late to use this! In fact, a lot of this info can be used throughout 2023 (whether holiday or not). Dive in below:
Next, a handy tool for anyone who uses the internet (especially online marketers). This one a tool that lets you know whether or not Google is down. This can be seriously useful when troubleshooting tech issues. Well worth reading and you can do that here:

What's the trick to money?
Well having some helps.
But the better and more in-depth answer is found inside Episode 21 of the Remote Millionaires Podcast
This is based off a great book I once read. And I believe that anyone struggling with money (or who just wants more of it) can benefit from this info.
That's why I recorded it and uploaded it to my website here:

This week, we held our annual Live Show Holiday Extravaganza.
Which means we gave out gifts and prizes… shared business-building info… and even had a Shark-themed bingo game.
It was tons of fun. And if you want to enjoy the replay, you can do that right here:

In case you somehow missed it:
Right now we're offering some screaming good deals as part of the 12 Deals of Christmas sale.
In fact, right now you can get 4 free video trainings… and 84% off two of our most popular courses.
All that to thank you this holiday season for being a Shark. 
That said, this deal won't last forever. When the ball drops on New Year's Day, this deal will say sayonara. 
So check it out now to claim your goodies: