Issue #173 | January 1, 2023
Happy New Year Shark!
And what an incredible year it's been. In fact… we had over $1,598,991 in confirmed wins this year alone in the Remote Marketing Agency Owners Private Facebook Group.
(If you want to see the post where we shared this number, you can access it by clicking this link if you are a member—if you're not, click this link and ask to sign up.)
That's a whole lotta wins!
And we couldn't be more happy and proud.
To help give you tons more wins in 2023 and beyond, let's dive into this round of Shark Bites…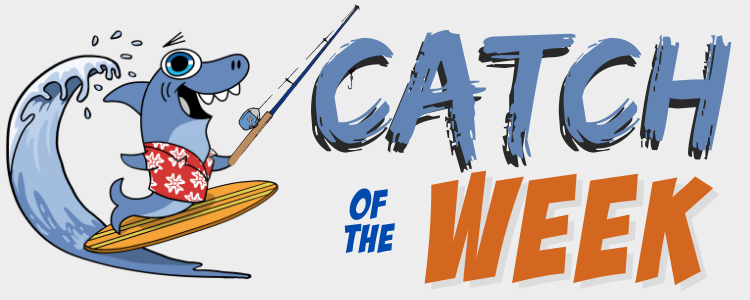 [Note: Catch of the Week is where we share some of the greatest weekly wins from Sharks that write in. If you'd like to be "nominated" for Catch of the Week, be sure to post in the Remote Agency Owners Facebook Group using #win. And you may be featured too. Now on to the good stuff…]
This time on "Catch of the Week…"
Up first, Steve Bryan wrote in letting us know that he sold a website as part of our

Clients For Christmas Challenge

… it took a little to get paid, but it's worth reading his post to know that sometimes, you just need to be patient.

Next, Rick Stusek got his FIRST ever win—and he's looking forward to more on the way. That's a solid $500 for a website. Woo-hoo!
Then there's Cody Weaver, who though he didn't sell his agency because the offer wasn't as much as he wanted (which was a win we talked about a while back)… he did land a whole host of new clients. That's why we always keep pushing forward. Great job Cody.
Next, Mike Graham got his first website client… using our Clients For Christmas Challenge method. Nice one Mike! More on the way.
And last but not least… Dorn "Megalo-Dorn" Brenton sells another Home Services Jackpot client. 
What a great way to end 2022 and begin 2023! Big things ahead. So make sure you post your wins this year so we can top $2million and beyond…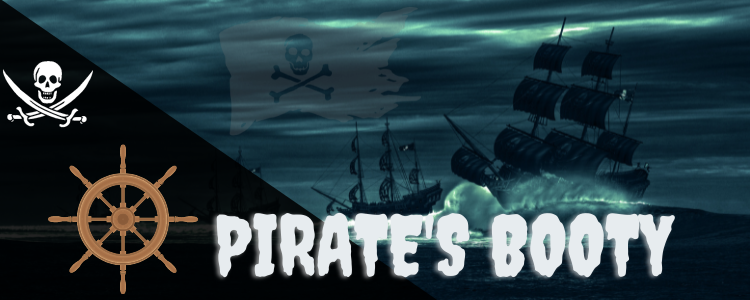 Up first, an article about a recent vulnerability that may be affecting up to 60,000 WordPress sites. Will it affect you or your website clients? You can find out right here:
WordPress Anti-Spam Plugin Vulnerability Affects Up To 60,000+ Sites
Is AI going to replace everything? With all the hype around ChatGPT recently, you may think so. Truth is, AI can have a role to play in your marketing agency. So if you'd like to read more about it, you can do that right here:

Want to make a quantum, atomic, giant leap for all Sharkkind this year? Because if so, you may want to tune into the brand new Episode 22 of the Remote Millionaires Podcast.
That's because on it, I talked all about how to make big strides in your  business.
Truth is, it all boils down to your behavior and habits.
If you have the wrong habits, it will be very hard to succeed.
If you have the right habits, success will simply come as a byproduct.
Anyway, I talk a lot more about this including how to get the right habits on this episode which you can catch right here:

Well Shark, that's all for now. Thanks for being a part of this community.
We have big plans in 2023.
And lots of things in the works that will help you grow your business to new heights.
I also have big hopes that more people will land their first client's and start down the road to fully remote businesses that give them tons of freedom.
That's what we're here to help you do.
Mahalo,
Tom Gaddis
P.S. Hungry for more content? Here are three easy ways we can help you today:
Remote Millionaires Podcast – Get free weekly episodes about growing a lifestyle business from anywhere in the world.
Agency Growth Machine – Our highly-popular directory strategy that makes YOU a local influencer.
Shark Alliance – Want to see my step-by-step roadmap to go from $0 to 6-figures in sales each year? Click here to learn more and try it for a full 30-days for just $1. 
Remote Millionaires Coaching Program – Free 15-Minute Agency Strategy Call with our team.