Issue #176 | January 22, 2023
Well Shark, we're one week into January so I hope you've taken a nice bite out of your goals for 2023.
Things around here at Shark HQ have sure been heating up.
We even have a new strategy that is KILLER for landing high-ticket clients. We'll share more about that soon when it's ready of course.
But in the meantime, let's help you land more high-ticket clients with another round of Shark Bites…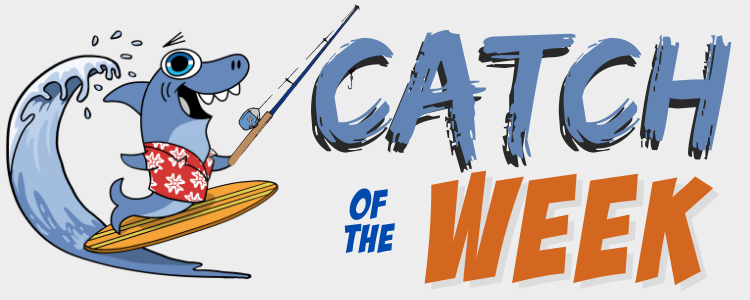 [Note: Catch of the Week is where we share some of the greatest weekly wins from Sharks that write in. If you'd like to be "nominated" for Catch of the Week, be sure to post in the Remote Agency Owners Facebook Group using #win. And you may be featured too. Now on to the good stuff…]
This time on "Catch of the Week…"
 Up first, Andy Makar

lands another painter website. This one a nice little package that adds up to

$3,450

. Great job!

Next, Sheila Harding sold a logo for a whopping $1k. Nice!
Then there's Desiree Patronas who's had a long-time client stay on for another $3k contract for 6 months. That's the way to do it!
And EG Buzz comes in with a BIG $4,898… they missed the Friday Live Show to land the client… but hey sometimes you gotta sacrifice.
And last but not least, Sean Sherrod wins a small but mighty client. Great job and keep going!
Great job everyone and let's do even better next week!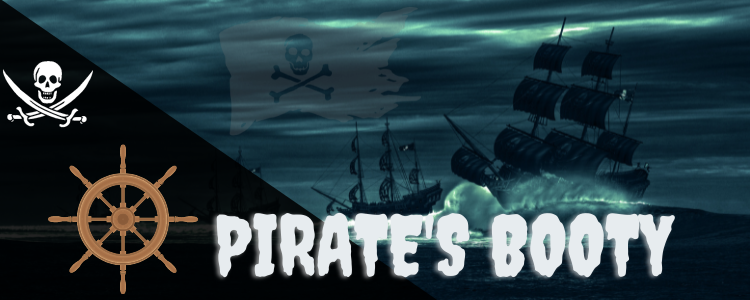 Up first, LinkedIn recently revealed some data that could be useful for you. Even if you don't use LinkedIn, it could help you generate some new ideas and strategies for the channels you do use.
LinkedIn 2023 Data: What Businesses & Advertisers Need To Know
Next, more AI news with Microsoft and OpenAI bringing AI models to developers worldwide. What does that mean for you? Probably not much… for now. But it's interesting so if you'd like to check it out, read it below.

One of the biggest frustrations of building a team is getting the wrong people. And I get it.
Just one bad hire can seriously mess up your day.
Not only do they cost money… but there's always the headache factor to worry about.
But truth be told, if you know what you're doing, most hires are a breeze. In fact, we recently had a team member tell us that working at Offline Sharks is like working with a family!
That's why on Episode 25 of the Remote Millionaires Podcast, I'm sharing how to get the right people on the bus.
This will make everything easier and go more smoothly.
Tune in now by going here:

Want to know how we double our revenue… year after year after year?
Then be sure to check out the replay of this week's Aloha Friday Local Marketing Jam Session.
On it, Nick and I chatted about ways of making sure your sales pipeline is always full.
And how to convert that to a 6-figure income and beyond…
The replay is up now and you can tune in right here:

That's all for now!
Thanks for playing this round of Shark Bites.
If you want more content to chew on, we have a GREAT training up until tomorrow only.
This training shows you how to find amazing clients… using the power of AI.
This is not ChatGPT be assured.
It is something made for local marketers.
And pre-loaded with everything you need to begin making money with AI right away.
The replay is up until Tomorrow, Monday, January 23rd at Midnight Pacific.
Tune in now by going here:
https://www.offlinesharks.com/dream
Mahalo,
Tom Gaddis