Issue #185 | March 26th, 2023
Aloha Shark—and welcome back to this edition of Shark Bites.
Above is an Aturo Fuente cigar I smoked recently (if you're into that sort of thing).
And if not, let's get down to business:
We are rounding the corner on the final lap of Q1—which means it's a great time to take a look at what you've accomplished this year so far.
And what you'd like to accomplish in the coming months.
To help you accomplish those goals, let's dive right in…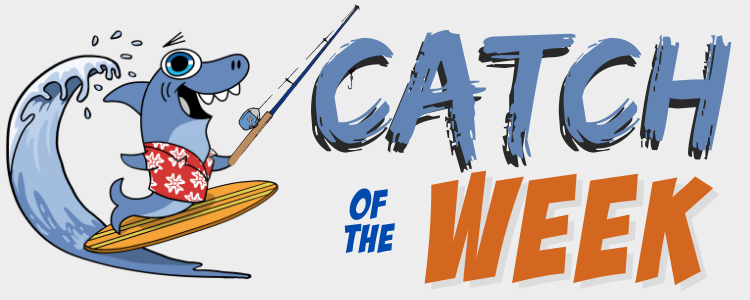 [Note: Catch of the Week is where we share some of the greatest weekly wins from Sharks that write in. If you'd like to be "nominated" for Catch of the Week, be sure to post in the Remote Agency Owners Facebook Group using #win. And you may be featured too. Now on to the good stuff…
This time on "Catch of the Week…"
Up first, a nice win from Ash Butler. Notice what Ash says: This one project isn't a huge amount… but it keeps the client engaged. HUGE lesson in that. Great job Ash!
Next, Marvin Drobes let us know that he had some great success with follow up… which led to a nice $1,750 + $1,000 a month recurring. Nice!
Then there's Dave Sutherland who had a few great wins bringing in thousands of bucks. Keep it up Dave—you got the momentum!
And last but not least, Cody Weaver wrote in with one of the nicest testimonials I've ever seen. Read it for yourself because it's very inspirational… 
Another great week is in the can. But I bet this coming week will be even better.
If you haven't written your wins in yet, you can do so inside of the Remote Marketing Agency Owners Private Facebook Group. Remember to use "#win" so we can feature you in next week's "Catch of the Week".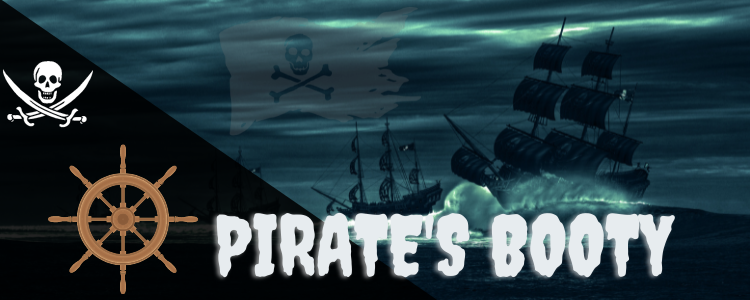 As we've said, we don't think AI is going to replace local marketing agencies anytime soon. In fact, we think that AI can be a useful tool to leverage your experience and get things done faster.
For example, there's been a lot of new AI-powered image creators. You basically type in what you want to see… and it creates some images based on the prompts.
Now I have no idea how useful this is for local marketing (I haven't used it myself). But I do think it could be useful for creating images for blogs or social media posts. And if you'd like to learn more about it, here's an article that shares more:
Bing Image Creator: AI-Powered Visual Content By Microsoft
Up next, an article about the new LinkedIn update for business pages. Now again, not every local marketer will use LinkedIn.
But, it is an interesting place to hang out and get more clients. And we've even had guest trainers come talk about using business pages for just such a purpose.
If you'd like to learn more about the new update, you can do so here:

How did Nick and I go from a laid-off auto-mechanic and a laid-off restaurant manager… to owning one of the fastest growing agencies in Maui?
Well I can tell you that it wasn't because we were naturally great salespeople. Instead, it's because we knew a few sales tricks that got us very far.
And that's the topic of this week's Aloha Friday Local Marketing Jam Session.
As I've said many times, you do NOT need to be a world-class salesperson to make lots of sales in our industry.
Because in our line of work, it's all about forming relationships with your prospects.
That and having great offers.
And the secret to how to both of those things can be found right here:

That's all for now.
Next week we are transitioning to something completely different.
So sit tight for more great money-making content from the Sharks… 
And we'll talk to you soon!
Mahalo,
Tom Gaddis