Issue #191 | May 7th, 2023
Aloha Shark! 
And welcome back to Shark Bites.
If you're brand new, thank you for being here. Shark Bites is our weekly digest of the best content we share from Shark HQ each week.
Here you'll find wins from our community.
Helpful links to articles that will help you with your agency.
And free resources to take your efforts to the next level.
So be sure to check back here each Sunday to see what we have in store.
And without further ado… let's dive right in…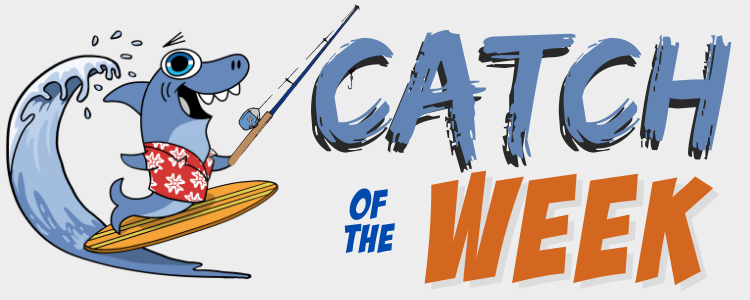 [Note: Catch of the Week is where we share some of the greatest weekly wins from Sharks that write in. If you'd like to be "nominated" for Catch of the Week, be sure to post in the Remote Agency Owners Facebook Group using #win. And you may be featured too. Now on to the good stuff…
This time on "Catch of the Week…"
Up first, Kurt Schlichting writes in with a monthly reputation package, website content, and citations win. Plus, a potential plumbing website on the way. Great job Kurt!
Next, Dave Sutherland let us know about a $2,000 website plus $200 per month maintenance and possible Google Ads in the future. Great win!
Then there's Remote Millionaire, Norm "The Norminator", who landed a $580 per month client… without having to do a thing. That's the power of systems and having a team.

Well that was a bit of a light week when it comes to wins. And part of that is because we collected our wins early this week. (Sometimes we get busy… it happens.)

That said, next week should be extra full of wins.

So if you'd like to write in your wins and be featured, you can do so inside of the Remote Marketing Agency Owners Private Facebook Group. Remember to use "#win" so we can feature you in next week's "Catch of the Week".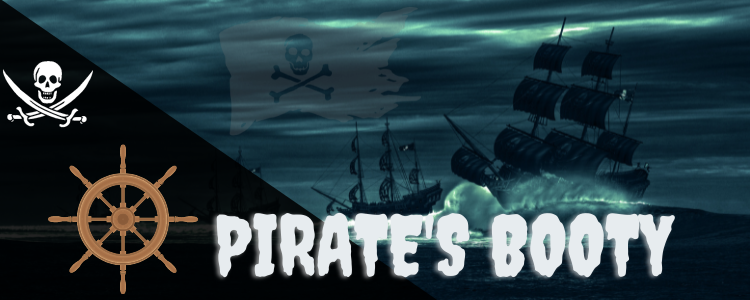 Welcome to "Pirate's Booty" – a curated stash of local marketing news and content for your reading pleasure.
Google's very own John Mueller recently answered a Q&A on Reddit all about SEO. 
Now the questions asked weren't exactly "dumb"… so just ignore that title.
In fact, there is some very interesting and insightful information dished out that is very useful for anyone who does SEO.
If you'd like to read it, you can do so here:
Google's John Mueller Tackles "Dumb" SEO Questions On Reddit
Next: WordPress news.
This time about a WordPress vulnerability that may affect more than 1 million websites. 
Ouch.
Truth is, WordPress vulnerabilities aren't all that rare. And it's just something you need to be aware of if you make websites for yourself or your clients. 
So if you want to find out more and see if you may be at risk, head here:
WordPress Vulnerability Hits +1 Million Using Header & Footer Plugin

On this week's Aloha Friday Local Marketing Jam Session, we talked all about the tools we use to automate our agency…
And run a fully-remote business from anywhere in the world.
This is a big part of how we grow our revenue year after year… without staying tied down to working in our business 24/7.
Truth be told, I wasn't able to make it to the Live Show (I was with my daughter).
But, there was a special guest and Nick said the talk was very good.
If you'd like to check out the replay, here it is:

If you missed it:
This week we had a training about the "X-Ray Closing Secret" that works like a charm to land clients without having to go into any long and complicated sales pitches.
When you do it like this… everything changes.
Because this way of doing it is less about being a star salesperson…
And all about taking your prospects through a process that makes them want to buy. 
How?
Well you have to check out the replay of the training to find out.
But let's just say that when you do it like this, you automatically become the expert.
And you stick out head and shoulders above the competition that just markets like everyone else.
The deadline to check out the replay of the training is Tomorrow, Monday, May 8th at Midnight Pacific.
To check it out before then, head here:

Well, that's all for now.
Thanks for playing this round of Shark Bites.
If you're new here, thanks again for joining the shiver. (A shiver is what they call a group of sharks by the way.)
And if you've been here a while, then thanks for coming back.
Either way, have a great Sunday and I'll talk to you soon!
Mahalo,
Tom Gaddis