Issue #193 | May 21st, 2023
Aloha Shark! 
And welcome to a Mid-May edition of Shark Bites.
We're swinging into summer now which means things are heating up. In fact, here in Vegas it's already starting to feel like summer.
Which means you may already be planning your summer vacation or at least looking forward to it.
And to help give you more flexibility and freedom this summer, let's dive into this round of Shark Bites…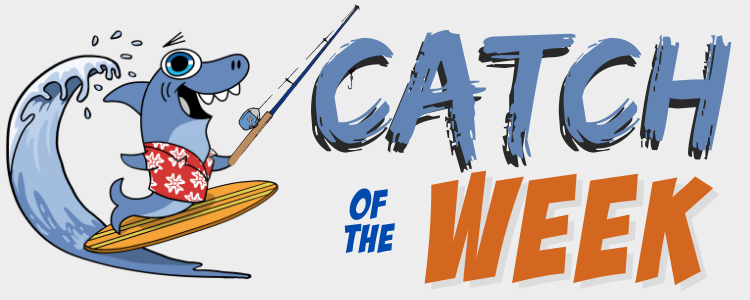 [Note: Catch of the Week is where we share some of the greatest weekly wins from Sharks that write in. If you'd like to be "nominated" for Catch of the Week, be sure to post in the Remote Agency Owners Facebook Group using #win. And you may be featured too. Now on to the good stuff…
This time on "Catch of the Week…"
Up first, Mr. Remote Millionaire himself, helped land an $8,000 website + $1,000/month client… BOOM! It's worth reading what Nick said because this client took several years of follow up to close. Sometimes that's what it takes. But for a big client like that it's all worth it.
Next, Remote Millionaire, Dan, picks up a $683 client with a potential $1,493 upsell on the way. Dan landed this client with a prospecting method he learned from another Remote Millionaire, Norm "The Norminator". That's the kind of magic that happens inside Remote Millionaires.
Then there's Michael Di Carlo who closed a $540 client on a preconfigured website thanks to our Agency Growth Machine strategy. Nice!
And last but not least, Marvin Drobes, closed a local electrician on a build, rank, and lease website for $500 per month for 12 months + another grand at the end of the 12 months so the electrician can purchase it outright. What a great deal structure.

Another great week is in the bag. And a huge thanks to everyone who wrote in with a win this week.

If you'd like to write in your wins and be featured, you can do so inside of the Remote Marketing Agency Owners Private Facebook Group. Remember to use "#win" so we can feature you in next week's "Catch of the Week".`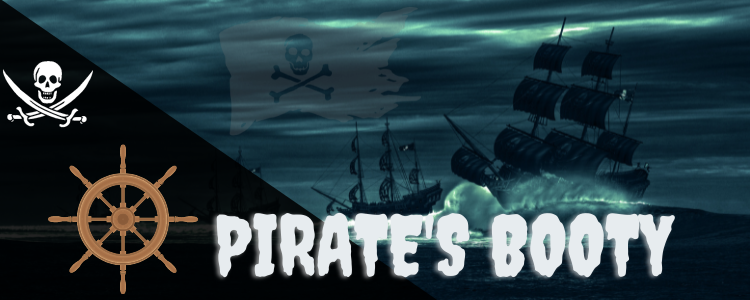 Welcome to "Pirate's Booty" – a curated stash of local marketing news and content for your reading pleasure.
WordPress update 6.2.1 is causing issues with some websites. Why? Well like what happens often with updates, this one is causing certain plugins to stop working.
So if you had a site go down recently… or if you use WordPress and want to see how to protect yourself, this is well worth reading right here:
WordPress Update 6.2.1 Causing Sites To Break
More ChatGPT news… this time about the new ChatGPT iPhone app.
As you probably know, our latest course, AI Client Goldmine, shows how to make money using ChatGPT. So I figured this may be an interesting read on a new way to use the software:

Want to know the remote travel secrets you can use to travel the world and build your business from anywhere with a wifi connection?
Then you're in luck.
Because that was the topic of this week's Aloha Friday Local Marketing Jam Session.
The coolest part was that Nick actually joined us on this call from a scenic little town in Switzerland where he's staying right now with his wife.
So not only is he teaching about remote travel secrets…
He's living it.
It was a fun discussion and you can catch the replay of it right here:

Well that's all for this round of Shark Bites.
This week we are starting a very special training that in some ways will be the most important training we do all year.
Why?
Because this training goes beyond just landing clients.
And it gets to the heart of what it really takes to build a 6-figure per year agency from anywhere in the world.
More on that soon.
Mahalo,
Tom Gaddis