Issue #197 | June 18th, 2023
Aloha Shark! 
Here we are back again for another edition of Shark Bites.
And in just a few days, we'll be celebrating the official start of Summer!
Which may mean more vacations and fun times. Or it could mean hunkering down in the AC and making massive progress in your business.
Either way, let's help you get more out of each hour you work by diving into this round of Shark Bites…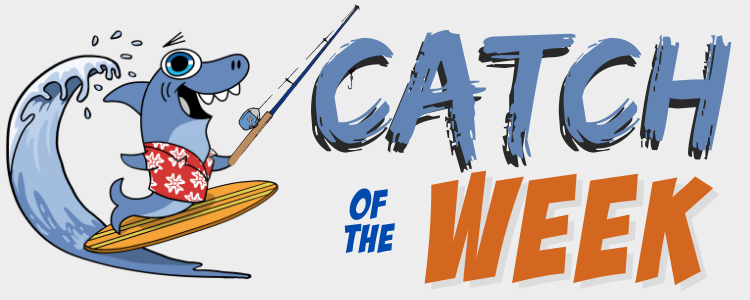 [Note: Catch of the Week is where we share some of the greatest weekly wins from Sharks that write in. If you'd like to be "nominated" for Catch of the Week, be sure to post in the Remote Agency Owners Facebook Group using #win. And you may be featured too. Now on to the good stuff…
This time on "Catch of the Week…"
Up first, Remote Millionaire, Norm "The Norminator" Thomas, closed a GBP home services client with a VERY cool strategy. Read what he said to learn how it's done.
Next, Norm Thomas is at it again with a new SEO client. That's the way to get it done!
And last but not least, Marvin Drobes had a "Twofor"—meaning he landed 2 clients in one fell swoop by harnessing the power of a referral. Read his post because there's some good info there.
A small but mighty week of wins. Thanks to everyone for posting and let's keep it going into next week. 
If you'd like to write in your wins and be featured, you can do so inside of the Remote Marketing Agency Owners Private Facebook Group. Remember to use "#win" so we can feature you in next week's "Catch of the Week".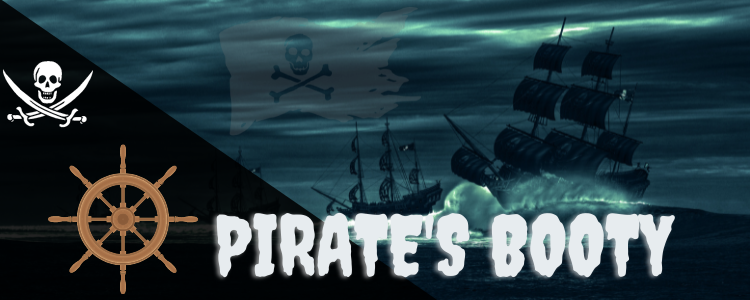 Welcome to "Pirate's Booty" – a curated stash of local marketing news and content for your reading pleasure.
No surprise here: But people don't trust news sources as much as they used to.
Which like I said, is not surprising… but it can be VERY useful information for online marketers.
Why?
Because now people trust influencers much more than ever before. And if you leverage the power of influencers… you can increase your online sales.
Anyway, this article talks more about trust shifting to influencers and if it sounds interesting, read it here:
Trust In Online News Shifting From Reporters To Influencers
Google is at it again making changes to search. This time with a new feedback form that emphasizes the role of user feedback.
What does this mean for your SEO efforts? And how can you capitalize?
Find out more about it right here:
Google Aims To Improve Search Quality With New Feedback Form

On this week's Aloha Friday Local Marketing Jam Session, we sat down with a special guest to talk all about the client-attraction secrets multi-million dollar businesses use to make bank.
The truth is, landing clients isn't rocket science.
But there are some things that make it much more likely to happen. And on the other hand… there are some things that straight up chase clients away.
Once you know these things, you'll not only be much more confident…
You'll be much better equipped to actually be successful in your client-getting efforts.
We talk a whole lot more about this on the replay which you can get right here:

That's all for this round of Shark Bites.
Thanks for playing!
I hope you got as much out of reading it as I did writing it.
Enjoy this week as we kick off summer. And I'll talk to you soon!
Mahalo,
Tom Gaddis