Issue #201 | July 16th, 2023
Aloha Shark! 
And welcome back to issue 201 of Shark Bites.
It's July and the heat has finally caught up to us. This week in Las Vegas we saw temperatures nearing 110.
Brutal!
That said, I gotta be thankful because up until now it's been a mild summer.
And that's how things are sometimes.
You just gotta appreciate the good weather when it's here. And suffer a few heat spells when they inevitably happen.
To help you make the most of your sunny days, let's dive into this round of Shark Bites…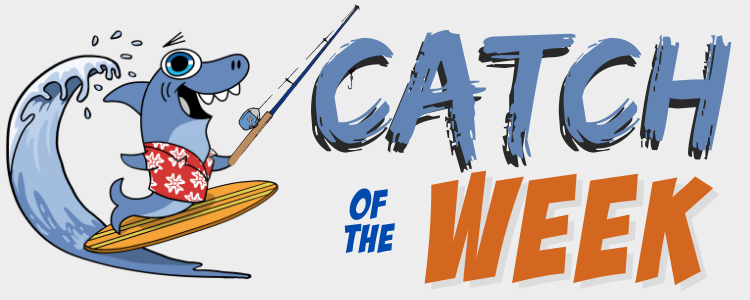 [Note: Catch of the Week is where we share some of the greatest weekly wins from Sharks that write in. If you'd like to be "nominated" for Catch of the Week, be sure to post in the Remote Agency Owners Facebook Group using #win. And you may be featured too. Now on to the good stuff…
This time on "Catch of the Week…"
Up first, Devindra Samaroo let us know that he and his business partner, Nick Indra closed a $900 website + $100 a month for maintenance. Every win adds up and it seems like you two are doing great. Keep going!
Next, Remote Millionaire, Dan wrote in with a $2,808 website client… plus $2,471 in monthly recurring revenue more! Great job Dan.
And then Donna Norris landed a basic 3 page web design client for a cool $750. Plus, an SEO client on the way at $1,000 a month.
Next, Remote Millionaire, Danny Epstein with a big win… this one a $2,400 per month client with $1,000 ad spend. Nice!
And last but not least, Rahu Ratul brought in a tidy $110 for a citations client.
What a great week with more than $10,000 in revenue! And a LOT of that is monthly recurring.
Great job everyone and keep going!
If you'd like to write in your wins and be featured, you can do so inside of the Remote Marketing Agency Owners Private Facebook Group. Remember to use "#win" so we can feature you in next week's "Catch of the Week".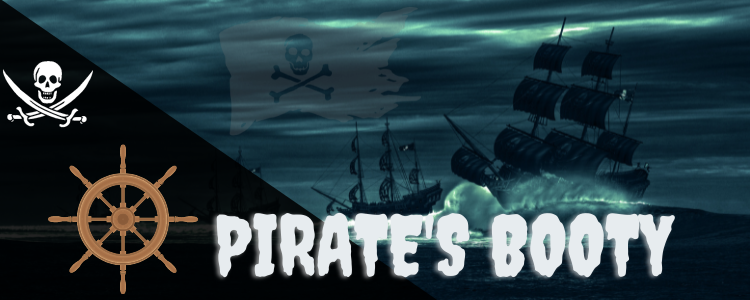 Welcome to "Pirate's Booty" – a curated stash of local marketing news and content for your reading pleasure.
If you're doing business online, chances are good you use or will at some point use WordPress. And if so, there's good news.
Which is that the new WordPress 6.3 update will improve "Largest Contentful Paint" and SEO performance. What is "Largest Contentful Paint" and how does it help you rank?
Find out all about it along with the new WordPress update right here:
WordPress 6.3 Will Improve LCP SEO Performance
Since we did a powerful AI presentation this week… I figured I'd share this article about Bluehost's new AI-powered WordPress platform.
With this new feature, you can easily roll out an online store without doing a bunch of work. This is really cool and may give you an idea for a new service or even a side business.
Check it out here:

On this week's Aloha Friday Local Marketing Jam Session, we sat down to chat all about…
                                                         Landing Your FIRST Or Next Client
Yes, this is where the game is won or lost.
If you can land clients… there is no end to how big you can scale, how much you can make, and the sort of freedom you can build.
But if you struggle to land clients?
Then it doesn't matter how "good" your services are. You'll never be able to grow, scale, and create a sustainable income.
That's why this topic is so important.
And if you want our best tips for landing your first or next client… you can find them by viewing the replay here:

All righty, that's all for now.
Thanks for playing this round of Shark Bites.
Stay cool, keep working, and I will talk to you soon!
Mahalo,
Tom Gaddis