Issue #204 | August 6th, 2023
Aloha Shark! 
And welcome to issue 204 of Shark Bites.
This issue marks the very first Shark Bites in the month of August.
Which is yet another reminder that time's arrow keeps on marching on.
To help you get more done in less time, let's dive into this round of Shark Bites.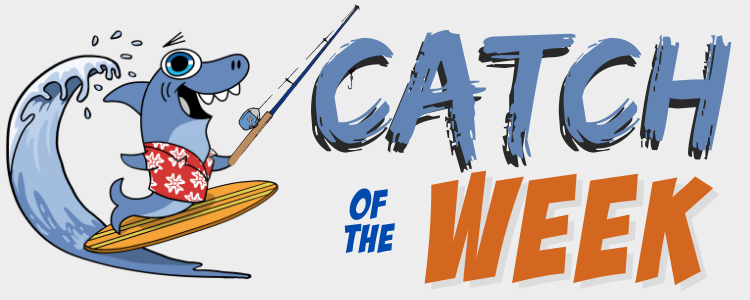 [Note: Catch of the Week is where we share some of the greatest weekly wins from Sharks that write in. If you'd like to be "nominated" for Catch of the Week, be sure to post in the Remote Agency Owners Facebook Group using #win. And you may be featured too. Now on to the good stuff…
This time on "Catch of the Week…"
Up first, EG Buzz let us know about a nice SEO + content upgrade for an ecommerce site. A solid $700 ain't nothing to complain about! Good job EG!
Next, Remote Millionaire, Norm "The Norminator", landed a juicy $1,900 contract…. Plus $1,500 ad spend a month. That's the way!
Then there's Remote Millionaire, Hanna Groves, who landed two clients for SEO and SEO + Google Ads… together worth a whopping $2,550 a month! That's the way to do it. 
Then there's Abubkr MaHay who got a nice web design project for $200. Keep at it and those will start adding up.
And last but not least, Lee Proctor sold a $400 project with $80 per month residual… with a single email. Wow, that's some great return for a simple email.
Another great week is in the bag. 
Thanks to everyone who wrote in with a win. 
If you'd like to write in your wins and be featured, you can do so inside of the Remote Marketing Agency Owners Private Facebook Group. Remember to use "#win" so we can feature you in next week's "Catch of the Week".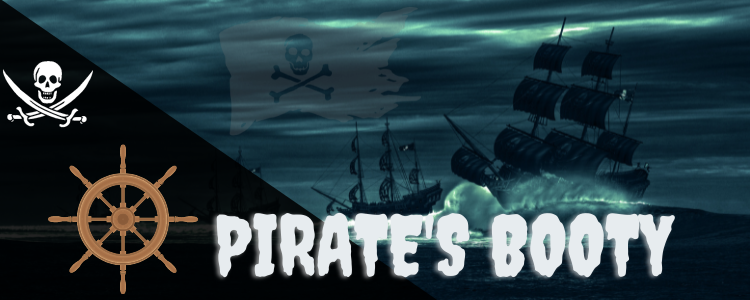 Welcome to "Pirate's Booty" – a curated stash of local marketing news and content for your reading pleasure.
Since we've been talking about AI all this week (and by the way, scroll to the bottom of this page for an AI tool that "beefs up" AI-written content)…
I figured it would be fun to share this article talking about 6 new ChatGPT features including Prompt Examples and File Uploads. 
What does this mean for you and how can you use these new features?
Find out by going here:
6 New ChatGPT Features Include Prompt Examples & File Uploads
And since we've also been talking about SEO all week…
I figured this article about delegating website management would be useful. This comes from Google's own John Mueller, so you're sure to learn some juicy tips.
Find it here: 

On this week's Aloha Friday Local Marketing Jam Session, we sat down to chat all about…
The Secrets Of Scale: How To Make More Money And Boost Your Hourly Rate… While Working Less Hours Each Week
This is one of the most important topics in all of local marketingdom.
Why?
Because scaling your business—which means making more without working more—is at the core of what it means to have a remote agency that gives you tons of freedom.
It's also at the core of what it means to have a high cash flow business.
So if you can master the art of scale… there's no end to how far you can grow.
Want to see how it's done?
Then check out the replay of the Live Show by going here:
In case you missed it:
This week we've been talking all about ByPaiss—the first ever AI tool that creates doctorate-level content that is completely undetectable as being written by AI.
How it works is simple.
You just take the content written by ChatGPT or any other AI platform… 
And ByPaiss will "beef it up". 
Meaning it will make it read like a human wrote it. Plus, it means your rankings will be safe if Google ever decides to penalize AI content in the future.
Which is always a possibility.
Anyway, if you want to learn more about ByPaiss and the bonus package worth $932 we're giving away with it, be sure to check it out before the Tomorrow, Monday, August 7th at Midnight Pacific deadline.
You can find all the info by going here:

There goes another round of Shark Bites.
As always, thanks for playing.
And be sure to stop by next week for more Shark goodness.
Talk to you soon!
Mahalo,
Tom Gaddis