Issue #206 | August 20th, 2023
Aloha Shark! 
And welcome to this special launch issue 206 of Shark Bites.
As you probably know, this week we launched our brand new course Recurring Profit System.
And this course does exactly what it sounds like:
It shows you how to get loads of recurring revenue clients like clockwork. The beauty of this strategy is that it's all about an easy-to-fulfill "micro-service".
A service that you can sell for $200 per month per client…
But that takes almost zero ongoing work once it's set up.
We've been using this in our own agency this year with great results.
Anyway, the price is going up Tonight at Midnight. 
So if you want to check it out before the price increases, you can get all the details right here:
https://www.offlinesharks.com/rps
And with that out of the way, let's dive into this round of Shark Bites…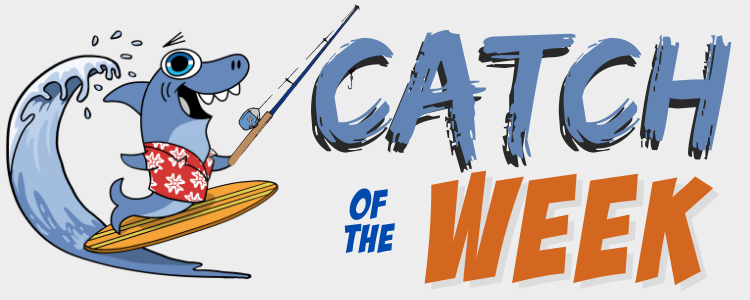 Up first, Remote Millionaire, Timothy Black, landed a BIG moving company client for $3,500 a month. Nice! That's the way to stack services.
Next Remote Millionaire, Hanna Groves, turned a website client into a $1,697 per month Google Ads client. Upsells baby!
Then there's Remote Millionaire, Big Al, who got a Tesla Model Y delivered and he said it was specifically because of the progress he's made in RM. Wow what a great win and we are so happy and proud of you Al!
Plus, Remote Millionaire, Richie, let us know he landed $1,500 worth of clients in just 24 hours of setting up his drip campaign. Nice going Richie!
And last but not least, Nick Indar wrote in with a nice $100 win for a dog trainer.
Nice work everyone! Another great week is in the bag.
If you'd like to write in your wins and be featured, you can do so inside of the Remote Marketing Agency Owners Private Facebook Group. Remember to use "#win" so we can feature you in next week's "Catch of the Week".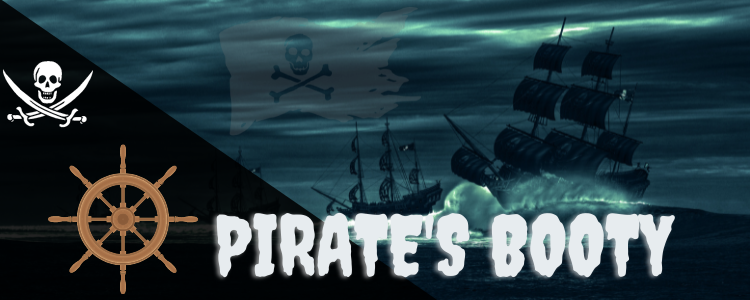 Welcome to "Pirate's Booty" – a curated stash of local marketing news and content for your reading pleasure.
Up first, Google answers a question for SEO fans: Are noindex tags okay for altering sitelinks? Yes, this is a bit of an SEO nerd topic.
But it can be helpful if you do any sort of SEO for yourself or your clients.
To find out more, head here: 
Google Answers If Noindex Is Okay For Altering Sitelinks
Next, Google answers another question:
This time it's why sometimes sites don't rank despite having "good" SEO.
According to the article, "His answer might seem controversial at first but his words are worthy of consideration."
If you want to dive into this topic, do so here:

On this week's Aloha Friday Local Marketing Jam Session, we sat down to chat all about…
How To Make $200 Per Client Per Month Selling Simple "Micro-Services"—And Collect Checks Each Month For Doing Almost Zero Work
Yes, this is a bit of "preview" of the strategy revealed inside of our new course Recurring Profit System.
But we also shared a ton of other information about the art of selling "micro-services".
And Nick even joined me on the Live so you'll get two perspectives.
Mine and Nick's.
Which is a great way to learn more about the topic.
So if you want to learn more about micro-services… or if you want a sneak peek and free preview of what the new course is all about…
Then check out the replay right here:

One final reminder:
Recurring Profit System is still at a very special launch discount.
Seriously, after launch ends you're going to have to pay 100+ more than you will now.
Right now you can get in for less than 30 bucks.
Which is a steal considering just one client for just one month will pay that back manyfold.
And if you get multiple clients all hanging around for 6+ months?
Then you can begin to see how high your ROI can fly.
That said, there isn't much time left.
And the price increases Tonight at Midnight.
So if you want all the details and to get in before the price increase, head here immediately:

Well, that's all for this round of Shark Bites.
Hope you enjoyed it.
And I also hope you check out our brand new course Recurring Profit System if you haven't already.
(The link is above if you want to get the details.)
Thanks and talk soon!
Mahalo,
Tom Gaddis