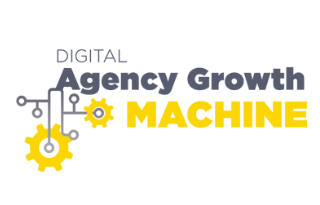 System to jump-start any Digital Marketing Agency into a self-funding machine! Copy our 'Local Influencer Method' to easily land clients and get cash flowing.
A complete course on messenger marketing, that first helps you understand the big picture, then teaches you how to price and package your services.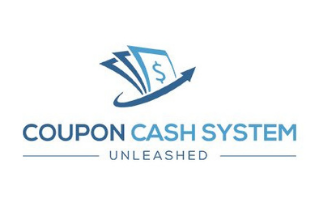 Coupon Cash System Unleashed
This simple jumbo Co-op mailer will start or jump-start any local business into a self-funding machine and help you rake in multiple clients quickly!
Digital Profit Machine teaches you our method for finding people, making contact with them, turning them into paying clients, and repairing their reputation.
Learn our highly-effective system for cold email prospecting, that out-performs conventional 'Old School' mass email marketing every time.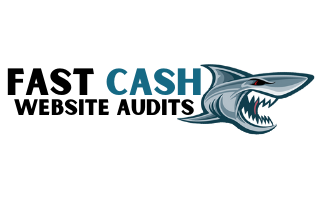 Cut your competition off at the knees! Close 1 out of 3 local prospects with our website audit approach. Show them how to turn their "digital dead-end" into a profit.
Instead of the same services as everyone else, you'll discover how to quickly generate unique services and attract the attention of your clients.
Follow our short, step-by-step training videos as we show you how to quickly and effortlessly set up and customize your own personal Lead Factory.
You'll be tempted to give up all other sources of income, once you copy our newest success with Google. In as little as 24 hrs, you'll flood your client with traffic.
Finally, STOP Struggling To Land Clients! Copy The Hawaiian Consultants "CSI Method" And Be Booked Solid In Just 14 Days.
Not a super salesperson? No need to be with Local Fee Finder! Easily qualify your prospects and land more quality clients by putting your intake forms on autopilot.
This course and software is our tried and true method for closing $300/one time or $300/month customers with a lucrative foot in the door service.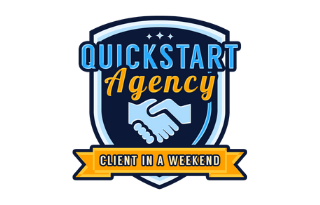 No website? No problem! With our Local Agency theme, you will have a complete, professional web presence for your marketing biz in under 15 minutes.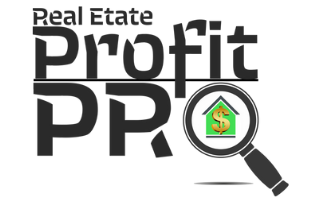 Learn the secrets Realtors don't want you to know, because it makes selling them easy as child's play. A powerful software technique to land Realtor clients.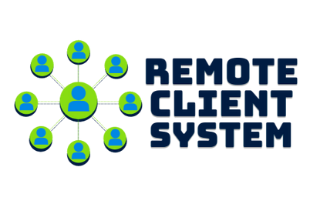 System that helps you capture the attention and marketing dollars of local businesses using a secret database overflowing with qualified prospects.
Become an instant authority in the eyes of one of the best local niches--roofers! A step-by-step formula to use to command top fees supplying roofers with leads.
The amazing secrets of two digital marketers who gave to live by their results. Get the leads, the clients & the training to build $100K digital agency
Quickly and easily find slow local websites, create customized speed reports, and send them to the business owners, all within a few clicks.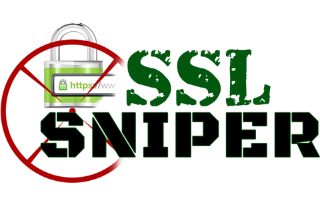 Currently one of the fastest ways to land new clients. Get your foot-in-the-door with local businesses by identifying websites that don't have SSL.
A backstage pass to our 6-Figure Web Design Agency. Learn how to close local businesses all month long on basic websites.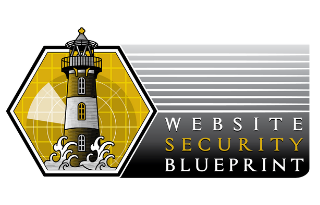 Website Security Blueprint
This course teaches you to lockdown your own site, and then turn around and sell your "Military-Grade Website Security Package" to your local clients.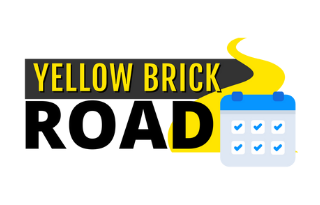 Discover the #1 Never-Fails Breakthrough That Permanently Vanishes Fears About Getting Clients Once And For All—GUARANTEED!