Issue #123 | January 16th, 2022
Aloha Shark,
I know New Year's has come and gone… but as you can see in the picture above, I ain't done celebrating yet! That's because we have a lot of cool, new stuff planned this year at Shark HQ. 
And to wet your whistle for all the goodies coming your way, let's dive into another round of Shark Bites…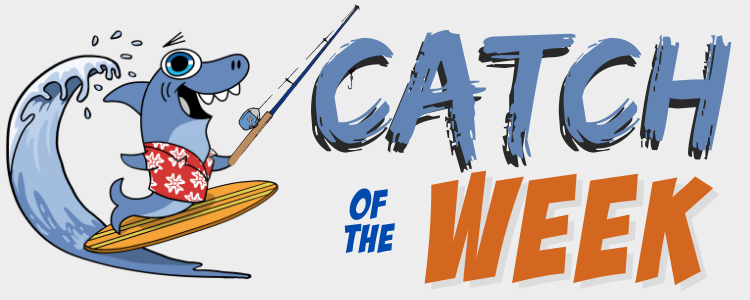 [Note: Catch of the Week is where we share some of the greatest weekly wins from Sharks that write in. If you'd like to be "nominated" for Catch of the Week, be sure to post in the Offline Sharks Private Facebook Group using #win. And you may be featured too. Now on to the good stuff…]
This week we have a trio of wins. The first is from Abubkr MaHay—who got a small, but mighty project for designing an e-commerce site with a payment gateway. Hopefully that's the first of many from this client!
Up next we have have absolute slayer of a marketer Oliver Leca. Who got a €2.7K website build. (Not sure what this in US dollars, but it sounds juicy nonetheless.)
And last, but certainly not least, Marvin Drobes wrote in telling us about a website gig PLUS recurring revenue. That's the way to structure deals. Great job everyone!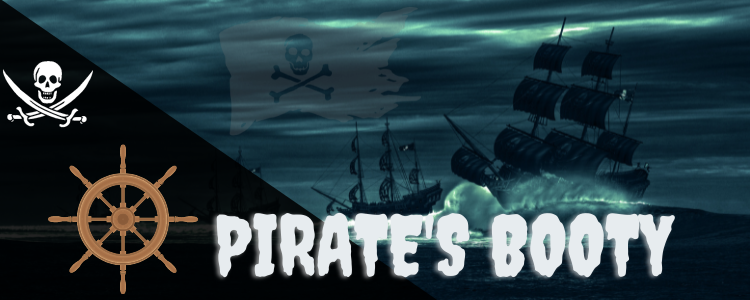 Welcome to "Pirate's Booty"—a curated stash of local marketing news and content for your reading pleasure. 
Up first, we have an Offline Sharks exclusive article written by none other than Nautical Nick. This one is all about the important topic of client management. Because it's managing clients that keeps them happy for months and years. And keeps them giving you money through all that time. Find out more here:
How Local Influencers Keep Clients Happy 
Up next, another ditty about customer retention. But this time, customer retention via the power of content marketing. This is something you can use to retain more clients. Or you can use this when creating content for a client. Either way, there's lots of good stuff inside and you can find it here:
How To Use Content Marketing For Customer Retention & Loyalty

The 4 Steps
To Hit Remote Business Success
Recently Nick created a video detailing our Remote Millionaire Partnership Program. Specifically, he laid out the 4 steps our best students take to hit remote business success.
And that video is the one that premiered today. Inside you'll learn the overview of what it takes to hit 6-figures with a remote "lifestyle" business.
And you can get all 4 steps and more by going here:
More Tips To Make 2022
The Most Profitable Year Yet!
Recently I've been thinking about what specific steps I've taken to become successful. More importantly, I've been thinking about how I can share these with you.
And this week's "What's The Secret?" podcast is about one of these steps. In fact, I call this "Rule #1 for Success". What is this rule?
Well it's probably not what you think. In fact, I almost never hear anyone else talk about this ever. Which is why I recorded this episode that you can catch right here:

How To Have An A.I.-Powered
Digital Marketing Agency
At Your Fingertips
Time to get a little sci-fi…
And by that I mean introducing you to this week's training all about having an A.I.-powered digital marketing agency. This training is coming to us from a guy who has been hired by HUGE brands (like Hurley, Asics, Virgin, Coleman, and more). A guy who literally studies Google patents… to reverse engineer marketing services that actually work.
And on Tuesday, January 17th at 3 pm ET / 12 noon PT, we'll be going live to share a new way to let A.I. do almost all the work for you. Using this, you can land monthly recurring deals at $500-$3,000 or even more. And because all the "work" is done by leveraging A.I.—it is very easy to scale.
To save your seat and be there live, register here now: