Issue #137 | April 24th, 2022
That above is me and my lady at the Dolphin Habitat at the Mirage. Little did those dolphins know there were some Sharks in the crowd!
A fun day with fun people. Which is what it's all about. Building a business that gives you the freedom and resources to do what you love.
And to help you do that, below we have another heaping dose of Shark Bites…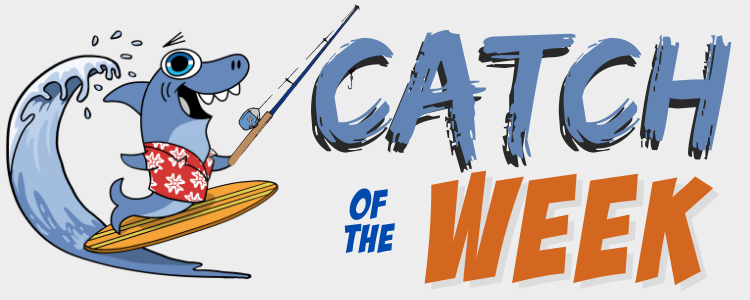 [Note: Catch of the Week is where we share some of the greatest weekly wins from Sharks that write in. If you'd like to be "nominated" for Catch of the Week, be sure to post in the Remote Agency Owners Facebook Group using #win. And you may be featured too. Now on to the good stuff…]
This time on "Catch of the Week…"
Remote Millionaire Member, Scott Mizener, with his FIRST win. Way to get the ball rolling Scott. A lot more is on the horizon.
Another Remote Millionaire Member, Corey Pebler, lands a custom website client worth a whopping $8,161… less than 12 hours after joining! Jeez, we know we're good, but that's amazing!
Next, John Webber, had his first ever official money earning win. Small but mighty win John. Great job!
Then Ean Willis got a juicy $2,000 per month deal!
Remote Millionaire Member, Joh Smiley, got a nice foot-in-the-door deal for $300 (and notice how he's already thinking about turning them into a recurring client).
And last, but certainly not least, Dorn "Megalo-Dorn" Brenton writes in with a new pricing model… where he sold a $4,000 ppc deal.
Great job everyone and thanks for sharing your wins!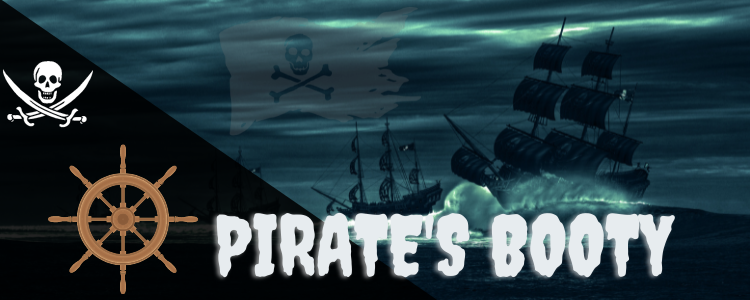 Welcome to "Pirate's Booty"—a curated stash of local marketing news and content for your reading pleasure. 
Up first, a nice little ditty about a new YouTube feature that is now available to all users. If you use YouTube for yourself or for clients, well worth checking out:
And next, an article written all about Facebook ads. Specifically, who's doing them well… what formats are working… and how can you get more engagement? Find out here:
The Outsourcing Secrets You Need To Scale A Digital Marketing Agency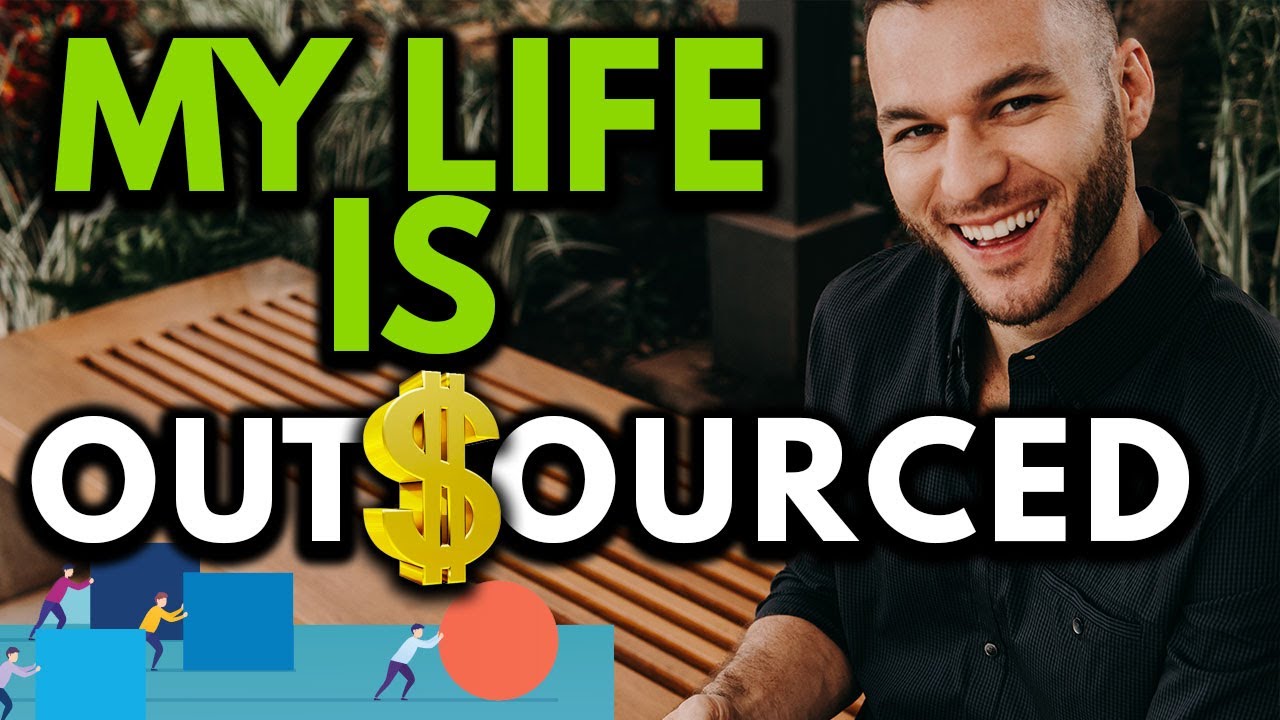 Want to scale your digital marketing agency? But don't have the time?
Then you my friend need the life-changing magic of outsourcing!
Trouble is, outsourcing seems like a mystery. You may not know how to get started. You may not trust outsourcers. And the list goes on…
Luckily, our very own Nautical Nick recorded this sea shanty all about outsourcing secrets you can begin using today. Tune in here:

The Service You NEED In 2022
All services can work. But not all are created equal.
And because we are constantly asked which services are best, this week's Aloha Friday Local Marketing Jam Session went into detail on this very topic.
The service we discussed is perfect for newbies. And it works very well for people ready to scale. 
In fact, you can use this to start a client-less revenue stream… or get more leads for your agency if you choose.
Want to find out more? Then dive in head first below:

How To Put SMS Marketing
On STEROIDS!
Is SMS marketing getting a makeover? Yes!
In fact, a good friend of ours who has cleaned up with SMS marketing has created a new way to do it… that is like injecting steroids into the process.
How does it work?
That will all be revealed in immaculate detail as we go live for a free training on Wednesday, April 27th at 3 pm ET / 12 noon PT.
To be there live, first register here:

All righty. That's all for now.
I'm going to go enjoy this sunny Sunday with the fam. I hope you have big plans today to have some fun. Because tomorrow, we get back to work.
See you then!
Mahalo,
Tom Gaddis
P.S. Hungry for more content? Here are three easy ways we can help you today:
Agency Growth Machine – Our highly-popular directory strategy that makes YOU a local influencer.
Shark Alliance – Want to see my step-by-step roadmap to go from $0 to 6-figures in sales each year? Click here to learn more and try it for a full 30-days for just $1. 
Remote Millionaires Coaching Program – Schedule your free Breakthrough Call to learn the strategy we use to build remote business to 6-figures a year from scratch.