Issue #139 | May 8th, 2022
Aloha Shark,
Since it's almost summer, I'm sharing the picture above from Nick's recent beach adventure.
Sure we don't all live in sunny Maui. But we can all find the time to relax in between a busy week to spend time with our loved ones.
That's really what this whole thing is about. And to help you do more of it, let's dive into this round of Shark Bites…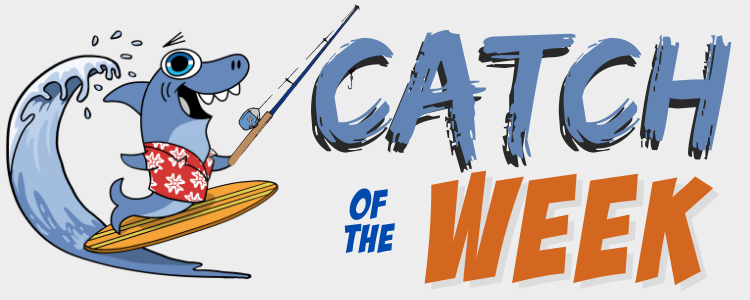 [Note: Catch of the Week is where we share some of the greatest weekly wins from Sharks that write in. If you'd like to be "nominated" for Catch of the Week, be sure to post in the Remote Agency Owners Facebook Group using #win. And you may be featured too. Now on to the good stuff…]
This week, a whole smorgasbord of wins. So let's not waste any time and jump right in… 
Up first we have a win from Remote Millionaire Jeffery Trusedell, who landed a sweet $2,945 for an Italian restaurant client. Pretty sweet offer stack you should check out.
Up next, Kristen Bedard, another Remote Millionaire Member, who landed a $397 per month recurring deal.
Then there's Frank Falcone, who landed a WHOPPING $18,000 worth of deals (with some of that monthly recurring). Wowza good job Frank!
And Marvin Drobes, who got a nice recurring deal (with upsells).
Then there's Cody Weaver who got a bank client which will be worth a sweet $20K over the next 6 months.
And Damir Locaric who got his FIRST win for a local taxi driver doing Google ads. Many more to come Damir!
And last but not least, Neil McCarthy who landed his first web design job. Woohoo!
Great job everyone and thanks for reporting your wins!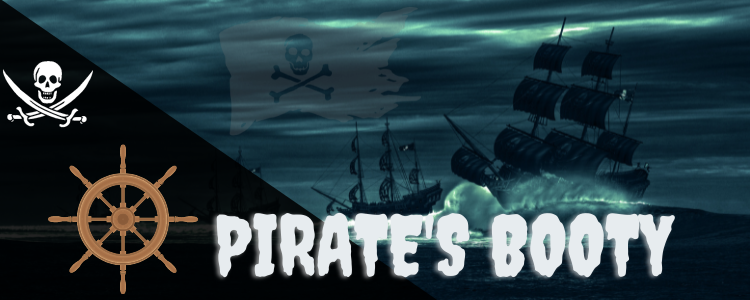 Welcome to "Pirate's Booty"—a curated stash of local marketing news and content for your reading pleasure. 
Up first, a little sea shanty about SEO… and how to invest in SEO for maximum ROI. Now, one thing to think about is that these are all things you can tell your client to sell them on SEO. In any case, it's a good read and you can get it here:
What's that? You want MORE SEO goodies? Allright, then step right tup and find 5 "value-added" SEO benefits right here:

2 Ways To Have COMPLETE Control And Autonomy Over Your Agency Leads...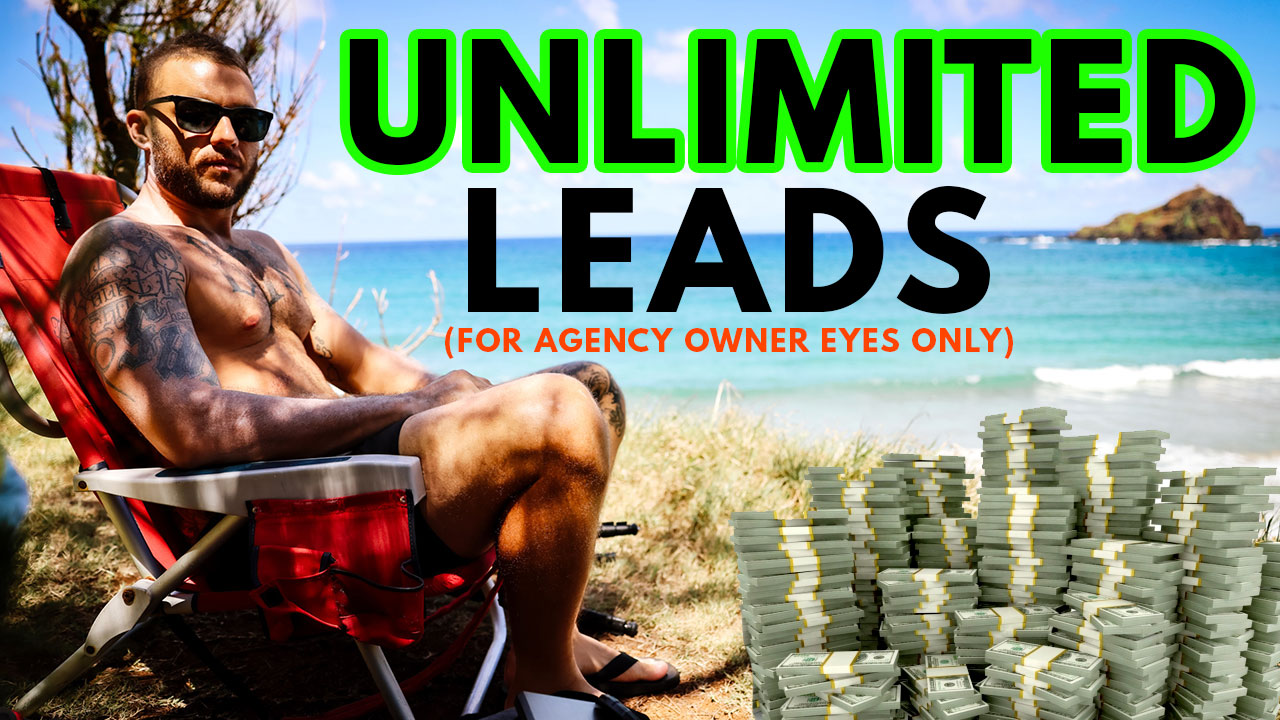 Want full and total control over the leads coming into your agency?
Then you my friend are in luck.
Because in today's video, Nick shared not one but 2 ways to do that.
And let me be clear: If you get this part right (the getting consistent high-quality leads part), then everything else becomes far far easier.
Sales becomes easier. Getting recurring deals becomes easier. And on and on and on.
To catch this video, head here:

Recurring Revenue Masterclass:
How To Land "Set-it-and-Forget-it" Clients That Pay Your Bills For Months And Even Years!!!
Want more recurring revenue clients? And want to retain those clients for months if not years to come?
Of course you do! Which is why we went deep into this topic on this week's Aloha Friday Local Marketing Jam Session.
On it, we were joined by a few special guests who are masters at recurring revenue. And have one client who has paid them well over 6-figures alone.
This was a good one! To catch the replay, use this link:

Heads up:
Tomorrow, Monday, May 9th at Midnight Pacific is the deadline to pick up the brand new Client Cruise Control plus the Sharks Exclusive Bonus Package we are throwing in.
To help you decide if it's right for you, here are a few of the things inside:
> How to land "set it and forget it clients" that pay you for months and years on end (using this, Neil and Robert have one client that has paid them more than a quarter million dollars! Inside, they'll show you exactly how it's done.)
> A sneaky (and free) prospecting tool that works like crazy to land clients (you'll find out what this tool is when you go to this page)
> Easy ways to consistently drive leads (meaning adding lots of value to your clients)
> How to retain clients for months if not years
> The secret to landing high-ticket recurring clients WITHOUT selling
> And a whole lot more!
PLUS… you will get a bonus package that includes:
Bonus #1: 

In-the-Trenches: 3 Essential Components of Internal Team Meetings

 ($97 Value)
Bonus #2:

 In-the-Trenches: Prospecting With Loom

 ($97 Value)
Bonus #3:

 6 Month SEO Outsourcing Blueprint

 ($297 Value)
Bonus #4: 

Creating a "Virtual Sales Team"

 ($99 Value)
Bonus #5: 

Local Lead Funnel Strategies

 ($99 Value)
Bonus #6: 

Niche Breakdown – Driving More Customers Into Day Spas, Hotels & Restaurants

 ($99 Value)
Bonus #7: 

Niche Breakdown – Generating Leads For Lawyers

 ($99 Value)
Bonus #8: 

Niche Breakdown – Marketing for Medical Niches

 ($99 Value)
Bonus #9: 

Local Service Deep Dive – Facebook Deep Dive

 ($99 Value)
Bonus #10: 

Local Service Deep Dive – Google Adwords Deep Dive

 ($99 Value)
Bonus #11: 

Local Service Deep Dive – SEO Deep Dive

 ($99 Value)

As you can see, Client Cruise Control and the Sharks Exclusive Bonus Package has EVERYTHING you need to succeed.
There's no stone left unturned.
No mysteries left unsolved.
And no punches pulled.
To get in while you still can, head here:

That's all for this round of Shark Bites.
Thanks for playing. And since you read this far, you're a real trooper. Keep it Sharky—and sharpen them teeth for more great content coming your way this week… 
Mahalo,
Tom Gaddis
P.S. Hungry for more content? Here are three easy ways we can help you today:
Agency Growth Machine – Our highly-popular directory strategy that makes YOU a local influencer.
Shark Alliance – Want to see my step-by-step roadmap to go from $0 to 6-figures in sales each year? Click here to learn more and try it for a full 30-days for just $1. 
Remote Millionaires Coaching Program – Schedule your free Breakthrough Call to learn the strategy we use to build remote business to 6-figures a year from scratch.