Issue #141 | May 22nd, 2022
Recently I was lucky enough to attend a big magic convention. And I walked away with a TON of cool tricks and books on magic (as you can see from above).
I'm going to share more about this convention soon. But for now suffice it to say that as a magician you need the right tools and training. Well wouldn't ya know it, same thing is true in digital marketing too.
Which is exactly our goal. To arm you with the tools and training you need to make almost magical amounts of dough with the flick of a wand.
To help you do just that, let's say "open sesame" on this round of Shark Bites…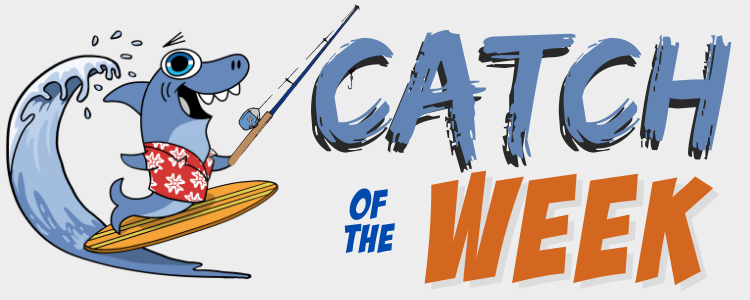 [Note: Catch of the Week is where we share some of the greatest weekly wins from Sharks that write in. If you'd like to be "nominated" for Catch of the Week, be sure to post in the Remote Agency Owners Facebook Group using #win. And you may be featured too. Now on to the good stuff…]
This time on "Catch of the Week…"
Remote Millionaire Member, Akin Omotosho, forgot to post a FAT win from March. This win was for $6,400… and just look at that package he gives to get that rate!
Up next, we have Scott Mizener who got a sweet $400 profit for a roofer client.
Then there's Les M Chalfin who got his FIRST Facebook page job at a solid $600 a month.
Then there's the great, Marvin Drobes, who had a client "close himself"! Lol!
And then yet another project management win from RM Member, Bill Stanley (Bill kills it with the project management gigs!).
And last but not least, Michael Marquez who landed a real estate client.
Great job everyone and thanks for sharing your wins!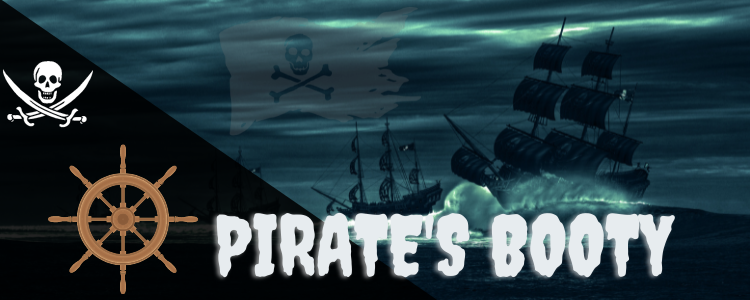 Welcome to "Pirate's Booty"—a curated stash of local marketing news and content for your reading pleasure. 
You know how much we love SEO, right? (RIGHT!?) Well to get your SEO cooking with gas, here are 7 easy tweaks you can make to your content for better SEO:
And next, an article that is a bit different than normal. And who knows, maybe it's because I've been secretly recording the soon-to-be-launched Remote Millionaires Podcast. But today I wanted to share this article on what makes a great podcast intro. Which you can find right here:

Want More Sales?
Offer THESE Services!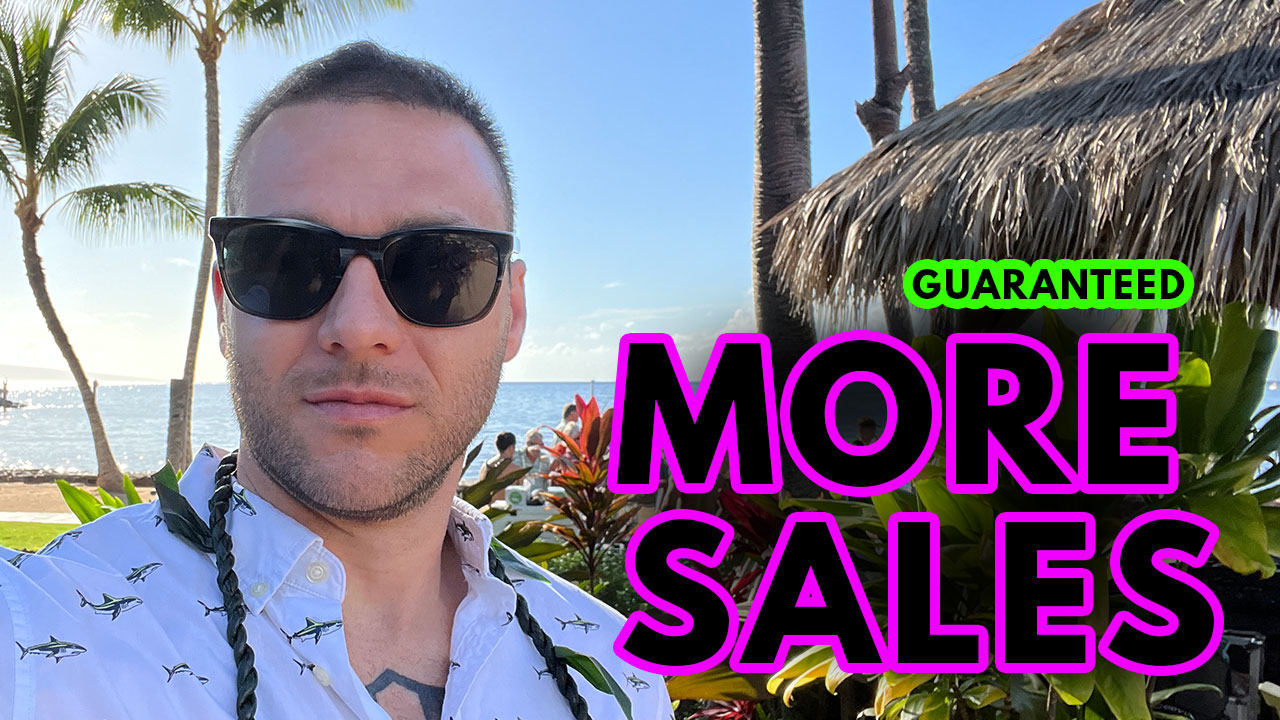 As you probably know, the services you offer has a lot to do with how many sales you can potentially make.
I mean, offer a service no one wants and it's going to be a hard sell, right?
The trouble is, not every client wants the same types of services. And some services are better fit for certain clients at certain times.
So what's an agency owner to do? Well that is covered on today's video from Nick. Which you can catch right here:

How To Turn A Website From A Liability...To A Money-Making Asset
Almost every business has a website right? But how many of those businesses have websites that actually pay?
I can tell you from working with lots of clients over the years that the number is small. In fact, there are SO many businesses that are desperate for someone like you to help make their website go from a liability (aka costing them money each month) to an asset (aka making them money each month).
Which was exactly the topic of this week's Aloha Friday Local Marketing Jam Session.
This will give you a great "foot-in-the-door" idea. As well as a valuable service to sell on the back-end.
To find out how it's done, tune into the replay right here:

The New Shark's Course
Is Almost Here 👀
That's right!
The brand new Shark course is set to hit the airwaves this Friday, May 27th at 11am ET / 8am PT.
What's this course about?
Well let's just say that it teaches you the ALL important art of traffic… and making that traffic convert.
Because the truth is, right now when the economy is uncertain, every business owner has the same thing on their mind:
I need to maximize every cent I spend… and every lead I get.
Which is why if you can help turn the traffic they already have into more revenue… they'll be willing to pay you handsomely for it.
Anyway, I'll share loads more about this this week. But in the meantime, rest up. Because lots of good ideas will be coming your way.

All righty. That's all for now.
I'm going to go enjoy this sunny Sunday with the fam. I hope you have big plans today to have some fun. Because this week… the real work begins. See you soon!
Mahalo,
Tom Gaddis
P.S. Hungry for more content? Here are three easy ways we can help you today:
Agency Growth Machine – Our highly-popular directory strategy that makes YOU a local influencer.
Shark Alliance – Want to see my step-by-step roadmap to go from $0 to 6-figures in sales each year? Click here to learn more and try it for a full 30-days for just $1. 
Remote Millionaires Coaching Program – Schedule your free Breakthrough Call to learn the strategy we use to build remote business to 6-figures a year from scratch.