Issue #150 | July 24th, 2022
Holy moly Shark! Today marks the GLORIOUS Issue 150 of Shark Bites.
That means we've been running this local marketing tabloid for nearly 3 years! We have something special in store for the 3 year anniversary which is coming up soon.
But today, let's dive into this very special Issue 150 of Shark Bites…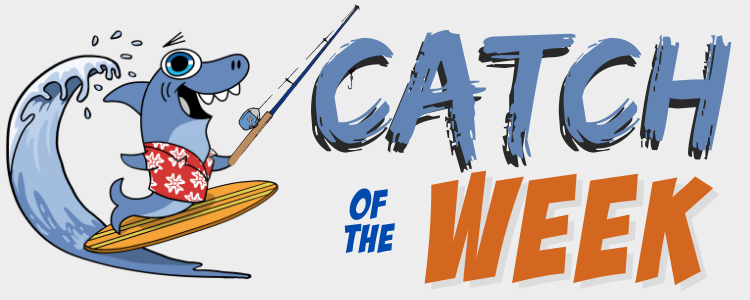 [Note: Catch of the Week is where we share some of the greatest weekly wins from Sharks that write in. If you'd like to be "nominated" for Catch of the Week, be sure to post in the Remote Agency Owners Facebook Group using #win. And you may be featured too. Now on to the good stuff…]
This time on "Catch of the Week…"
The Remote Millionaires are at it again! This time getting kicked off with not one… not two… not even three… but FOUR new project management contracts from the great, Bill Stanley. Bill has been killing it with the project management deals and we could not be happier for him. 
Up next, a triple header from RM Member, Jill Ashton. This time, with three great website wins. 
Then there's RM Member, Jerry Wright, who landed a Home Services Jackpot website client… and the client happened to be the guy who landscaped his yard! That's the way to do it. Always be prospecting. 
Then Jeremy Blankenship sold a "Double Two-For"… while hanging out at the bar. 
And Olivier Leca is at it again with a small but mighty foot-in-the-door win.
And last but not least, RM Member, Scott Mizener, with a motley of wins in a variety of services. 
Another great week of wins for our RM Members and Sharks! Let's keep at it and make next week even better!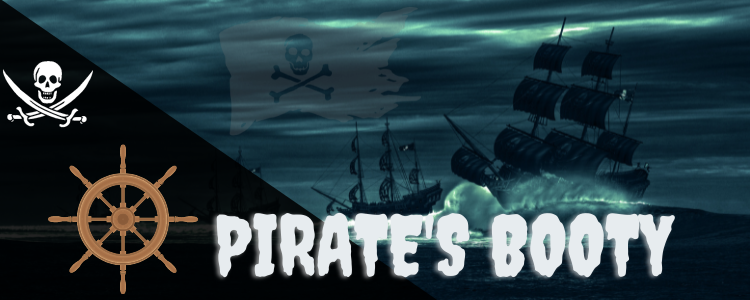 Welcome to "Pirate's Booty"—a curated stash of local marketing news and content for your reading pleasure. 
In life, nothing is better than being "in-demand". But the question is: How do you become in-demand in an always changing industry? Well that is revealed in this Offline Sharks exclusive article which you can read right here:
Next, another Offline Sharks exclusive. This time, all about scaling your digital agency from a one-man-band to a thriving agency beyond your wildest dreams. Check it out here:

Overcoming A Real-Life
Client War Story...
As Nick says above, not all clients are rainbows and butterflies. And sometimes, you gotta get tough on them and lay down the letter of the law.
So the question is, how do you deal with clients like this?
And how can you fire someone paying you thousands each month? Nick wrote a Facebook post all about it which you can catch here:
https://www.offlinesharks.com/client-horror-story
And just a heads up that you must be a member in the Remote Marketing Agency Owners Facebook Group to see the post. To join, use the link above, request to join, and you'll be let in as soon as possible. 

Why (And How) To Use Direct-Mail
In An Online World
As Nick's subject line said this week: "What kind of idiot uses direct-mail?"
A rich idiot, that's who!
All joking aside, there are many reasons to use direct-mail in an online world. In fact, I daresay that direct-mail may be one of the best services for getting up and running as fast as humanly possible. 
And guess what? We talked all about the power of direct-mail on this week's Aloha Friday Local Marketing Jam Session.
We even sat down with special guest, Bob Ross (aka Jake), who mails tens of thousands of pieces every month. (And possibly into the hundreds of thousands… we asked him and it's so many he didn't even know!)
To check it out, head here:

Don't Forget...
The NEW Remote Millionaires Podcast
Launches This Week!
Just a heads up:
On Thursday, July 28th at the crack of dawn, we're launching the NEW Remote Millionaires Podcast.
The reason I tell you this is simple. I want YOU and all your friends to subscribe to the podcast right when it hits the airwaves. That way we get boosted to the front of the trending. 
(Yes unlike a magician, a marketer can reveal his secrets.)
Anyway, be sure to put Thursday on your calendar so you don't forget. And sign up for our pre-subscriber list here: