Issue #152 | August 7th, 2022
That picture above may look like somewhere in Switzerland, but it was in fact taken by our very own Nick Ponte this week in Washington state.
Nick also recently bought a house in Washington to add to his real estate empire. Pretty cool what you can do when you have a high-cashflow business.
I know I talk about that a lot. But really it's the entire game. Get lots of cash flow (and time flow / free time) so you can invest in other projects, opportunities, and so on.
And to help you do just that, let's dive into this round of Shark Bites…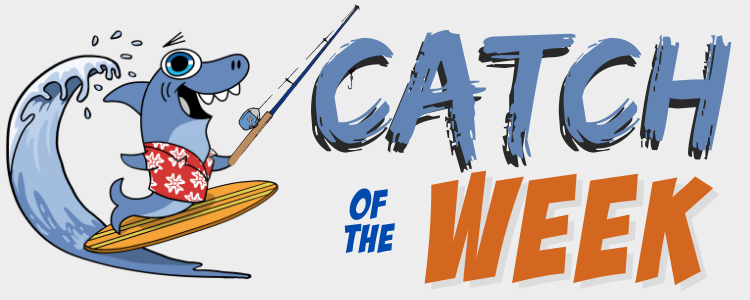 [Note: Catch of the Week is where we share some of the greatest weekly wins from Sharks that write in. If you'd like to be "nominated" for Catch of the Week, be sure to post in the Remote Agency Owners Facebook Group using #win. And you may be featured too. Now on to the good stuff…]
This time on "Catch of the Week…"
Up first, Remote Millionaire Member, Bruce A. Mayo writes in with a nice FITD client with upsells and possible referrals in the pipeline. Not too shabby!
Next, another Remote Millionaire Member, Akin Omotosho, closes a juicy $4,770 client! Nice deal!
Next, RM Member, Jeffery Trusedell, wins TWO SEO projects that will make him $3,000 every month… PLUS, a sweet website client worth $6,000. Nice one!
Then the great, Zachary Smouse, writes in with a $900 client. Great job Zach!
And Nick Ponte got two sweet wins this week. (Worth reading what he said because there's a lot of wisdom "between the lines"… plus, a sneak peak into something we've been working on behind the scenes.)
And last, but not least, Kreg Atterberry got a SWEET deal using our Home Services Jackpot method. (Learn more about that by clicking here.)
That just about does it. Great job everyone and thanks for sharing your wins!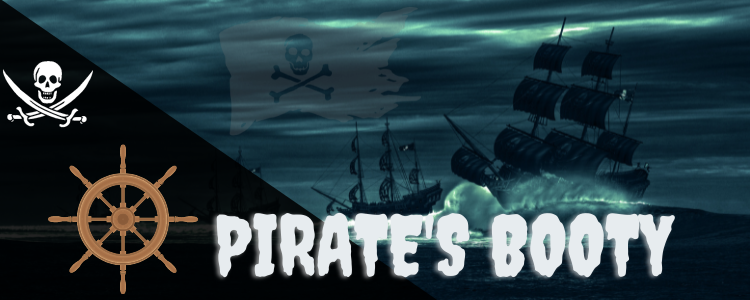 Welcome to "Pirate's Booty"—a curated stash of local marketing news and content for your reading pleasure. 
How do you retain clients for life? Well sadly, there's no easy answer. Sometimes clients leave for reasons you can't control or no reasons at all. But if you do the things written about in the article below, you can retain more clients for longer and increase your bottomline tremendously. Read it here:
You know how much we love SEO around these parts. It's a high-value service with monthly recurring built right in. That's why we're sharing this article with 17 SEO best practices. Find it here:

Subscribe To The
Remote Millionaires Podcast
And Catch Past And Future Episodes
If you didn't hear, the Remote Millionaires Podcast hit Top 50 in U.S. Entrepreneurship and Business during our launch phase! Not too shabby. 
So a huge thanks to everyone who's subscribed and left a review. If you haven't subscribed yet, use the link below to check out the first 3 episodes. We'll be dropping more episodes soon so stay tuned.  
How To Be Superhumanly Productive
Even When There's A Million Things To Do
On this week's Aloha Friday Local Marketing Jam Session we talked about a "superhuman productivity hack" that allows us to get FAR more done than the average human.
How's it done?
Well unlike other productivity hacks it doesn't have to do with waking up earlier. Or having more willpower. Or scheduling your day differently.
It is FAR easier and FAR more profitable. Want to learn how it's done?
Find out by diving in below:

That's all I got for you today. Thanks for playing this round of Shark Bites and come back next week for another heaping spoonful.
See you tomorrow with a tip about how to get more clients fast. 
Mahalo,
Tom Gaddis
P.S. Hungry for more content? Here are three easy ways we can help you today:
Agency Growth Machine – Our highly-popular directory strategy that makes YOU a local influencer.
Shark Alliance – Want to see my step-by-step roadmap to go from $0 to 6-figures in sales each year? Click here to learn more and try it for a full 30-days for just $1. 
Remote Millionaires Coaching Program – Schedule your free Breakthrough Call to learn the strategy we use to build remote business to 6-figures a year from scratch.