Issue #158 | September 18th, 2022
Aloha and welcome to this week's Shark Bites…
Above is a picture of Nick's brother's retirement from the Air Force. Pretty cool Nick got to go visit him for that amazing day and celebration. Such are the benefits of a remote business.
And speaking of remote business:
As you may know, this week we've been dishing out some TASTY content all about PPC and Google Ad clients.
Below we got some more PPC goodies for you. Along with all the fan favorite you've come to expect from Shark Bites. So without further ado, let's dive in…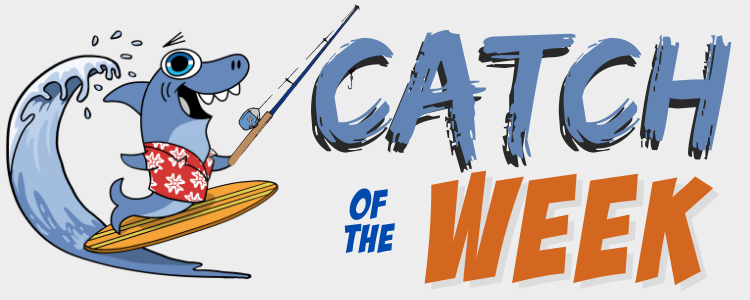 [Note: Catch of the Week is where we share some of the greatest weekly wins from Sharks that write in. If you'd like to be "nominated" for Catch of the Week, be sure to post in the Remote Agency Owners Facebook Group using #win. And you may be featured too. Now on to the good stuff…]
This time on "Catch of the Week…"
To kick it off, Remote Millionaire, Clint, closed a 12 month recurring PR package at $529 per month! That's more than $6,000 added to his yearly revenue. Nice!
Next, Remote Millionaire, Jelle de vlieger, picked up a nice ecom client with recurring tacked on.
Then there's Remote Millionaire, Scott Mizener, who landed an SEO audit… PLUS a whole boatload of other wins including a juicy $4,500 solo postcard mailing.
Next, the great Remote Millionaire, the "Norminator", with a juicy SEO monthly deal.
Then there's RM Member, Jill Ashton, who got not one… but two new website clients.
And last but not least, Dorn "Megalo-Dorn" Brenton sells a FAT website deal using our Home Services Jackpot theme… 
What a great week! Thanks to everyone for sharing your wins!na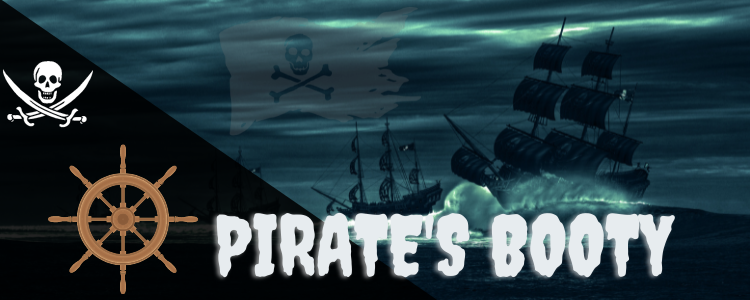 Welcome to "Pirate's Booty"—a curated stash of local marketing news and content for your reading pleasure. 
Up first, a Shark exclusive article about SEO. Specifically, how to use keywords to your advantage. Yes, we've been all about PPC lately. But SEO is a great package to add on top of PPC. So find out more about it here:
Ok and now back to PPC… This one, an article where the question of "what to do when you're getting no traffic" comes to play. Specifically you'll see the 5 most common reasons PPC campaigns fall flat. Read it here:
PPC Profits On Episode 7 Of
The Remote Millionaires Podcast
On episode 7 of the Remote Millionaires Podcast… I chatted with PPC expert, Rob Warner, about pumping out PPC profits.
Yes, we've been all about PPC as of late. And that's because we feel PPC has untapped potential for any local agencies.
During this episode, you'll hear how to hop in on that potential. And so much more.
Tune in now by going here:
More PPC Secrets
To Fill Your Squealing Piggy Bank
So you know about the potential of PPC… but how can you fulfill those campaigns?
The ways are many. Including but not limited to outsourcing so you don't have to do a thing. 
But which way should you choose? That's just what we discussed on this week's Aloha Friday Local Marketing Jam Session.
On it, we were joined by a bonafide PPC expert who walked us through the whole thing. Check it all out here:

Get Goole Ad Clients Training Comes Down Tomorrow!
Since you've likely heard a lot about this already this week…
The training all about landing high-ticket, monthly recurring revenue, Google Ads clients comes down Tomorrow, Monday, September 19th at Midnight Pacific.
This was an incredible training.
And many who watched it wrote in ranting and raving about it. That said, the deadline to check it out is almost upon us.
To watch it while you can, head here now: