Issue #159 | September 25th, 2022
Well it's been another great week here at Shark HQ. And because we've officially swung into Autumn, a few words about your schedule these coming months:
As you know, the holidays are right around the corner. Which makes right now the best time to make some serious progress in your biz.
Because think about it. Kids are back in school right now. The weather is getting (slightly) colder so you're more likely to stay inside. And in just a few months, your time will be taken up by Christmas shopping, holiday planning, and more.
So if you want to make serious strides, then right now is the time to get stepping. To help you do it, let's dive into this round of Shark Bites…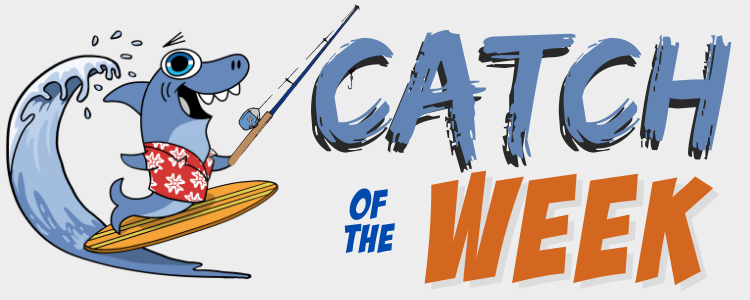 [Note: Catch of the Week is where we share some of the greatest weekly wins from Sharks that write in. If you'd like to be "nominated" for Catch of the Week, be sure to post in the Remote Agency Owners Facebook Group using #win. And you may be featured too. Now on to the good stuff…]
This time on "Catch of the Week…"
The Remote Millionaires are at it again! This time starting with Jelle de vlieger (who's been killing it since he joined) with TWO retainer clients worth $1,550 a month! Nice!
Then there's Remote Millionaire, Clint, who just rang the bell on a $957 PR package.
Next we have Jeffery Trusedell who had a whole boatload of wins. Including,  a new PPC account… a simple website update… a Traffic Fuel client… and lastly, a client who needs a new site, a new video, and GBP. Wow what a great set of wins!
Then we have another Remote Millionaire, Jill Ashton, who landed a $580 website (from her neighbor).
And last but not least, Remote Millionaire, Jason C., writes in with an $1,8000 retainer client!
What a fantastic week of wins. Stay tuned next week as we reveal how so many of our Remote Millionaires get consistent wins.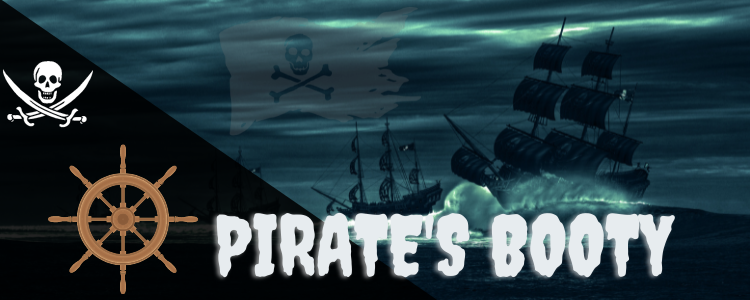 Welcome to "Pirate's Booty"—a curated stash of local marketing news and content for your reading pleasure. 
Up first, a little article about using TikTok for marketing purposes. Yes, not every local business will need or use TikTok. But if you're interested, it's well worth reading here:
Next, asking the question: How do you optimize SEO when your products are similar? Well this is most applicable to e-com type stores. But… if you've ever run into this problem, there are two solutions you can use in this article:
How To Hit $15K Per Month In Sales
On Episode 8 Of The RM Podcast
What does it take to go from $0 to $15K per month in sales?
That's just what we discussed on Episode 8 of the Remote Millionaires Podcast. On it, I sat down with Remote Millionaire, JT Trusedell, to find out how he went from a career in IT… to starting a wildly successful marketing agency.
Tune in now by clicking this link:
https://www.offlinesharks.com/rmpodcast8
Demo The BEST PPC Software
On The Planet!
Good news bad news situation:
The offer to pick up PPC Ad Lab closed yesterday. HOWEVER… you can still watch the live demo that we did on the replay of this week's Aloha Friday Local Marketing Jam Session!
I say good news because there's a lot you can learn from this demo outside of just how the software works and the many benefits it brings.
Of course, we also did all the Live Show "fan favorites". To find out more and tune in, head here now:

This week we're sharing some of the most important info Nick and I have ever put out.
Which is all about… wealth generation through digital marketing.
Now let me be clear: I say this is the most important info we put out because this goes way beyond just landing clients, getting recurring revenue, and making an income for yourself.
This is how you go past that. And create a business as an asset. An asset that fills your pockets and pays your bills for decades to come.
This is how Nick is affording to buy up so much real estate right now. And how we both have "lifestyle" businesses that make us money even while we travel and have fun.
Want to find out how it's done? Then mark Wednesday, September 28th at 3pm ET / 12 noon PT on your calendar.