Issue #162 | October 16th, 2022
There I am above with the great and brilliant, Brian Kurtz. If you don't know Brian, he's renowned as one of the world's greatest marketers.
He helped build Boardroom Inc. to tens of millions of dollars in yearly sales. And he did that decades ago when that was a lot more money—and before the internet made marketing much easier.
Anyway, I had a great time with him and the rest of his Mastermind. I'll talk more about that soon. But in the meantime, let's dive into this round of Shark Bites…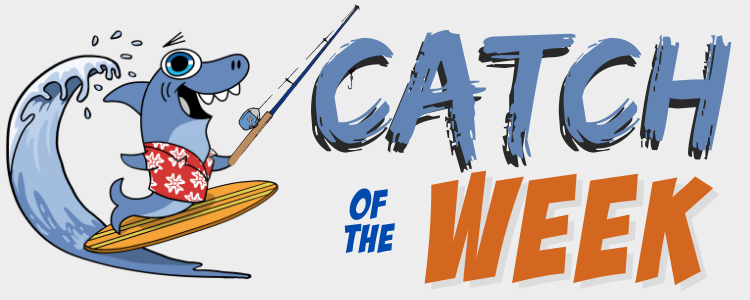 [Note: Catch of the Week is where we share some of the greatest weekly wins from Sharks that write in. If you'd like to be "nominated" for Catch of the Week, be sure to post in the Remote Agency Owners Facebook Group using #win. And you may be featured too. Now on to the good stuff…]
This time on "Catch of the Week…"
Up first, Dan Johnson writes in with a thousand dollar check in hand! Good stuff and yet another bit of proof that paid ads are a great service to offer.
Next, the great Bill Stanley—an RM Member who is killing it—lands yet another project management contract for a HUGE sum.
Then, the Remote Millionaire known as the Norminator, lands a client for a $1,000 a month for writing high-quality articles. (Speaking of which, we have an SEO training planned this week if you're interested in that sort of thing.)
Then Marvin Drobes writes in claiming a $197/year client for adding a simple website widget!
And last but not least, Marvin Drobes is at it again with an awesome sounding Google Ads client!
What a great week and thanks for sharing your wins! Lets keep at it for another amazing week ahead!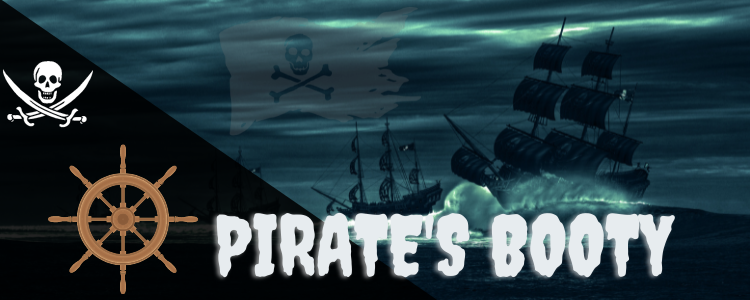 Welcome to "Pirate's Booty"—a curated stash of local marketing news and content for your reading pleasure. 
Google is making yet another change. This time changing their Google Webmaster Guidelines into Google Search Essentials. What does this change mean for you? Find out in this article below:
A well-written FAQ page can be a powerful addition to any website. If you know how to write them, you can get your clients great results. Which is why I'm sharing this article with 25 great examples of effective FAQ pages:

Making Business A Family Affair
On Episode 11 of the Remote Millionaires Podcast, I chatted with Power Couple Tara & Akin to learn what it really takes to make an agency a family affair.
Tara & Akin have learned a lot building their agency together. And in this episode they share many of their hard-won secrets, including:
How to delegate tasks in a family business… the best client prospecting strategies they've found… and how to continually learn new skills and take care of Revenue-Producing Activities without burning out. 
To catch it now, head here:

How To Prospect Like
A Local Marketing Machine!
Want to learn our outsourcing secrets for fulfilling high-ticket services you know nothing about?
Better yet, want to learn how to do it without spending a cent out of pocket?
Then you'll want to check out this week's replay of the Aloha Friday Local Marketing Jam Session as we discuss just that!
And trust me, you can use this method even if you're brand new. In fact, if you are new, this way of doing it is probably the fastest way on Earth to make progress in a hurry.
To find out how it's done, head here:

Well, that's it for today. Thanks for playing this round of Shark Bites.
Coming up this week, we'll be talking about a service that is near and dear to our heart… but that we haven't talked about in a while.
This service is high-ticket, easy to sell, and can claim you gobs of recurring revenue.
More on that tomorrow. See you then!
Mahalo,
Tom Gaddis
P.S. Hungry for more content? Here are three easy ways we can help you today:
Remote Millionaires Podcast – Get free weekly episodes about growing a lifestyle business from anywhere in the world.
Agency Growth Machine – Our highly-popular directory strategy that makes YOU a local influencer.
Shark Alliance – Want to see my step-by-step roadmap to go from $0 to 6-figures in sales each year? Click here to learn more and try it for a full 30-days for just $1. 
Remote Millionaires Coaching Program – Free 15-Minute Agency Strategy Call with our team.