Issue #166 | November 13th, 2022
Aloha Shark!
We're well into November now which means one thing: Holidays really are right around the corner.
Holidays are always a funny time around Shark HQ. Because it's always a balancing act of work and play. That's why at the end of the day, we believe that your business should serve your life… and not the other way around.
Because it can be very easy to get caught up in the game of making money.
And once you get to a certain place, it's important to remember WHY you started a business in the first place. Which was most likely to spend more time with those you love doing the things you love.
All this to say: Let's dive into another round of Shark Bites and make these the happiest holidays of them all!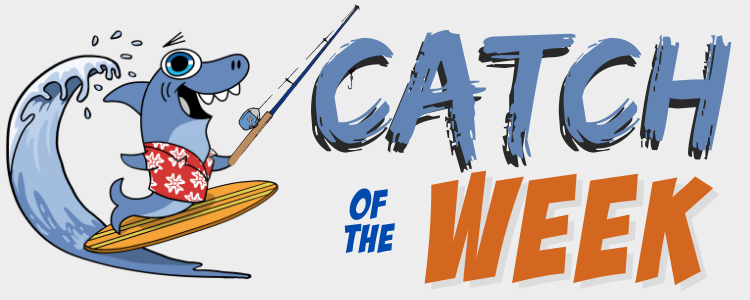 [Note: Catch of the Week is where we share some of the greatest weekly wins from Sharks that write in. If you'd like to be "nominated" for Catch of the Week, be sure to post in the Remote Agency Owners Facebook Group using #win. And you may be featured too. Now on to the good stuff…]
This time on "Catch of the Week…"
Up first, Remote Millionaire, Jeffery Trusedell writes in with a BIG 10-page website win worth $7,211. Nice!
Next, there's Marvin Drobes who got a complaint about his marketing… by someone who then hired him on the spot! (Just goes to show that you can't let a few complaints stop you from marketing yourself.) Great job Marvin!
Next, Remote Millionaire, Clint closed a deal that will make him $750 PER HOUR for 2 hours each month. Wowza that's nice.
Then our very own Nick Ponte had a win from a bit of a trouble client… worth reading to see how Nick handled the whole thing.
Last but certainly not lest, Phil Edwards gets his FIRST win with a YouTube client. Great job Phil!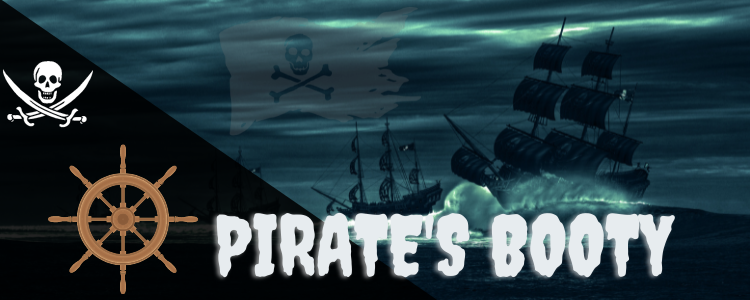 Welcome to "Pirate's Booty"—a curated stash of local marketing news and content for your reading pleasure. 
Up first, a Shark Exclusive article about copywriting. We don't talk a lot about copywriting. But it is a very important and valuable skill that you can add to your arsenal. To learn how to write better copy, read it here:
Up next, an article about a new Instagram feature that lets certain users schedule posts 75 days in advance. If you use Instagram for yourself or your clients, it's well worth checking out here:

The Foundational Skill For Becoming A Remote Millionaire
What's the FIRST skill you should develop when becoming a Remote Millionaire?
(Not joining the program but living the lifestyle.)
It might surprise you. Because the first skill isn't SEO or sales or even marketing. No. It is a foundational skill that makes all the other skills tick. 
It is also the topic of Episode 15 of the Remote Millionaires Podcast! 
This episode is slightly different than the past 14. Because this isn't with a guest. It's just you, me, and a microphone telling how it is. To find out more about this all-important skill, head here now:

My Favorite Prospect Method For Creating Luck Out Of Thin Air
This week's Aloha Friday Local Marketing Jam Session was all about creating your own luck!
And that's because it happened to fall on 11/11/22 (a very lucky day—and also Veteran's day).
Anyway, during this Live Show we chatted about one of my favorite prospecting strategies. A strategy that you can use to create your own luck and put yourself in a position where clients come to you!
Sound good?
Then check it out now by going here:

In case you missed it:
Right now, until Tuesday, November 15th at Midnight Pacific… we are giving you access to one of the best trainings we've ever done. It's all about a way to land clients FAST all while bringing in a pretty chunk of change in the process.
In fact, this process is how I got my first big break. 
And I believe that you can use it to land clients even if you're brand new… and especially if you hate tech.
To find out how it's done, head here now: