Issue #169 | December 4th, 2022
The holidays continue with Sophie's birthday! (Happy Birthday Sophie!)
That's her picture above from when we went to see snow last winter. And we're on a road trip now to go skiing too.
Like I often say, work is important. But it's also important to remember why you work. 
And to help you get more out of each hour you put in, let's dive into this round of Shark Bites…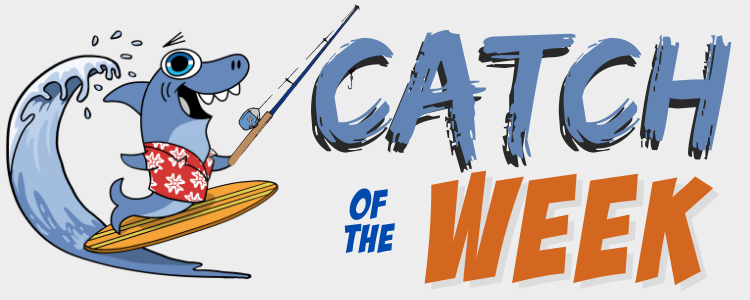 [Note: Catch of the Week is where we share some of the greatest weekly wins from Sharks that write in. If you'd like to be "nominated" for Catch of the Week, be sure to post in the Remote Agency Owners Facebook Group using #win. And you may be featured too. Now on to the good stuff…]
This time on "Catch of the Week…"
Remote Millionaire, Paul Wilson, kicks things off with his first monthly recurring SEO client… That's what we like to see.
Next, Nick's team hooks up another few SEO and SEM clients… with Nick closing one himself to stay sharp on the ball. 
Then Norm "The Norminator" Thomas, lands a HUGE monthly recurring client that is taking some stress off his plate…
Last but not least, Remote Millionaire, Jeanine, sold a few projects… hired a VA… and now has some Web Designers in place to outsource work too. Great job Jeanine!
Another great week! And with St. Nick's Challenge coming up… we're sure to see lots more wins just like it.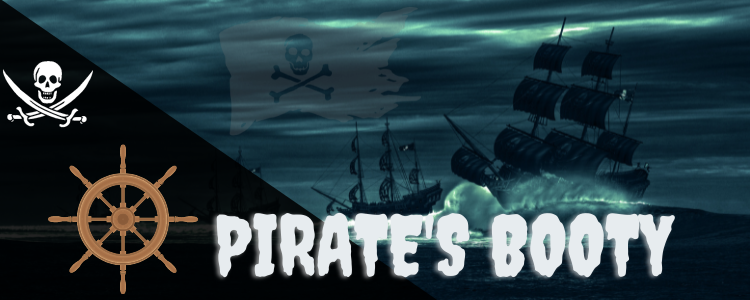 Welcome to "Pirate's Booty"—a curated stash of local marketing news and content for your reading pleasure. 
Do you use LinkedIn to prospect? If so, then you may want to know how the new "Focused Inbox" may affect the messages you send prospects. Read about it here:
Next, an article about SEO, links, and whether or not they're as useful as they used to be. The short answer: They're not. And the longer answer can be found right here:
How can you crush your local market… even if it's tiny and in an international country?
That's just what Jelle DeVlieger discussed with me on Episode 18 of the Remote Millionaires Podcast.
This is a great episode if you live in a small market. Or if you don't live in the US and want to know how to adapt our methods to your local country.
Plus, you'll learn about how Jelle finds clients… his advice for aspiring business owners overseas… and a whole lot more.
Tune in now by going here: 

On this week's Aloha Friday Local Marketing Jam Session, Nick sat down with a special guest to chat all about prospecting.
Specifically, a certain type of prospecting that can help you clean up when it comes to landing clients.
How's it done?
Well let's just say it works even if you don't have a website, a reference, samples, or any experience. 
To find out how it works, dive in here:

Big news:
Wednesday, December 7th at 3pm ET / 12 noon PT we are hosting a free training all about the Clients For Christmas Challenge.
(Also known as St. Nick's Challenge.)
During this challenge, we'll give you an entire step-by-step process for landing your next client in 30 days or less.
Plus, we'll help you through every step with accountability and motivation. We'll even be giving away $10,000 in prizes for those who take action.
We'll talk more about this this week. But if you'd like to hop into the free training (which there will be nothing for sale by the way), then register now by using this link:

Well, that's all for now. We are very excited for the upcoming challenge and training that goes along with it. 
And we hope that you'll attend!
Really, if you want to make a big stride and land your next client… then this challenge is just what the doctor ordered.
Talk soon.
Mahalo,
Tom Gaddis
P.S. Hungry for more content? Here are three easy ways we can help you today:
Remote Millionaires Podcast – Get free weekly episodes about growing a lifestyle business from anywhere in the world.
Agency Growth Machine – Our highly-popular directory strategy that makes YOU a local influencer.
Shark Alliance – Want to see my step-by-step roadmap to go from $0 to 6-figures in sales each year? Click here to learn more and try it for a full 30-days for just $1. 
Remote Millionaires Coaching Program – Free 15-Minute Agency Strategy Call with our team.