Issue #175 | January 15, 2023
Aloha Shark!
Did you miss Shark Bites last week? If you did, know that the only reason we didn't do one is because of some website issues we were having.
(Yes, this happens and it's part of life and business. But we go on…)
Anyway, nothing to worry about, because we're back at you with a value-packed episode sure to take you to new heights in 2023 and beyond…
So without further ado, let's dive in shall we?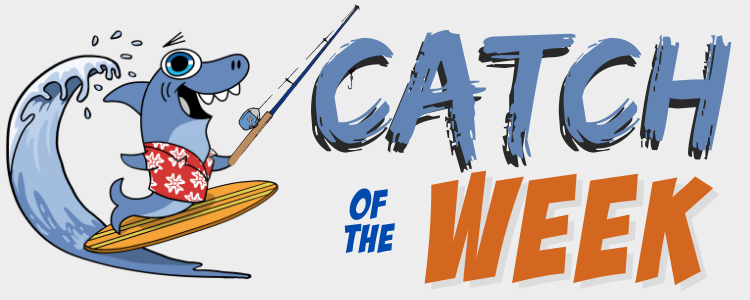 [Note: Catch of the Week is where we share some of the greatest weekly wins from Sharks that write in. If you'd like to be "nominated" for Catch of the Week, be sure to post in the Remote Agency Owners Facebook Group using #win. And you may be featured too. Now on to the good stuff…]
This time on "Catch of the Week…"
Up first, Remote Millionaire, Taps, hits a big $1,200 per month Google Ads deal. (Yet another example of why we love Google Ads.)
Then our very own Nick Ponte, closed a huuuuuge $2,900 per month client in the home services niche. (See what else Nick said there for some insight into how to make it happen.)
Then there's EG Buzz, who re-signed an $1,800 per month SEO client… nice!
And last but not least, Desiree Patronas (who has been featured a lot here lately)… got a $1,000 per month client… that she thought was ignoring her. Well worth reading what she said because there's a lot of gold there hidden between the lines… 
Great job everyone and let's do even better next week!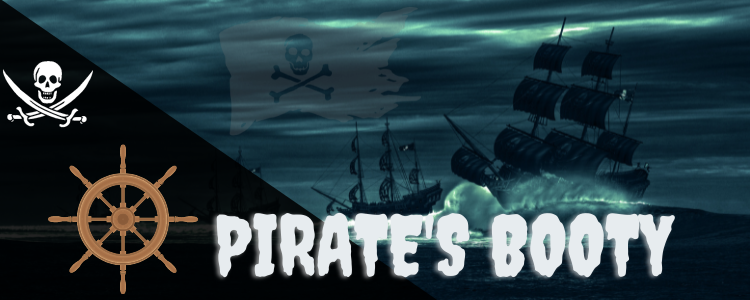 Ready to "SOP" up more success than any sane person could handle?
Then you're in luck.
Because on Episode 24 of the Remote Millionaires Podcast… I shared how to do just that.
Specifically, I talked about a document-based system that exploded our agency.
If you're looking to make maximum sales… with minimum time and effort… then this is for you.
(It's also perfect if you have or are building at team and you want to streamline and automate everything. 
If that sounds good, then listen in right here:

Want to be able to create your own luck out of thin air?
Then you'll want to tune into the recording of this week's Aloha Friday Local Marketing Jam Session.
Because on it, we chatted all about to create you own luck on Friday the 13th.
Plus, we were joined by a special guest who knows a thing or two about creating his own luck.
This was a great time and can help you make huge strides in your business this year.
To catch it, head here:

All righty, that's it for today.
Thanks for playing this round of Shark Bites.
And I hope you didn't miss us too much last week! It looks like our website is behaving for now, so you shouldn't be deprived of your Shark Bites  again.
Thanks for being a Shark and I'll talk to you soon!
P.S. Hungry for more content? Here are three easy ways we can help you today:
Remote Millionaires Podcast – Get free weekly episodes about growing a lifestyle business from anywhere in the world.
Agency Growth Machine – Our highly-popular directory strategy that makes YOU a local influencer.
Shark Alliance – Want to see my step-by-step roadmap to go from $0 to 6-figures in sales each year? Click here to learn more and try it for a full 30-days for just $1. 
Remote Millionaires Coaching Program – Free 15-Minute Agency Strategy Call with our team.