Issue #181 | February 26th, 2023
Aloha Shark!
Welcome back to Shark Bites.
In case you don't know, Shark Bites is our weekly "digest" that recaps some of the best content we put out during the week.
So you can always check back here for the latest on what we've been up to.
You can also always check the Remote Marketing Agency Owners Private Facebook Group to see what's going on as well.
But for now, let's dive into the content-packed adventure of Shark Bites…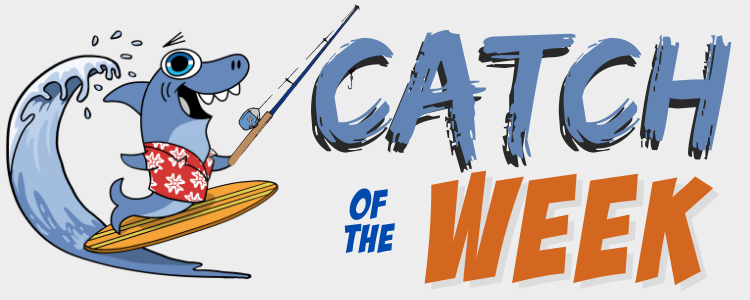 [Note: Catch of the Week is where we share some of the greatest weekly wins from Sharks that write in. If you'd like to be "nominated" for Catch of the Week, be sure to post in the Remote Agency Owners Facebook Group using #win. And you may be featured too. Now on to the good stuff…]
This time on "Catch of the Week…"
Up first, Remote Millionaire, Norm "The Norminator" Thomas, landed yet another GBP optimization package for $1,750 with SEO on the way. 
Next, the Remote Millionaire known as Taps, had two wins worth a juicy $1,550 in monthly recurring revenue. Great work.
Then there's Remote Millionaire, Jeanine who also scored some monthly recurring revenue… this time to the tune of more than $3,000 a month. Wowza.
And last but not least, we had a win in our agency where someone on our team upsold an existing client an additional $3,000 per month.
What a great week. Thanks to everyone who wrote in their wins.
And if you haven't written your wins in yet, you can do so inside of the Remote Marketing Agency Owners Private Facebook Group. Remember to use "#win" so we can feature you in next week's "Catch of the Week".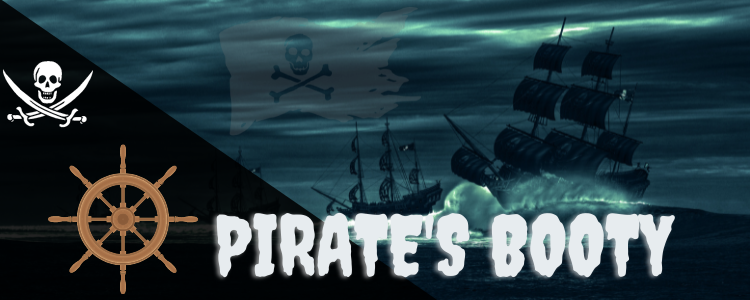 Up first, Microsoft spilled the beans on how the new Bing AI Search uses web content. Honestly, this is a bit of an advanced article. If you're not schooled in tech and SEO, some of it may go over your head.
But it is an interesting look at some of the latest trends in search and tech. So if you're interested, it's worth reading right here:
Microsoft Explains How Bing AI Search Uses Web Content
We don't often get political around here because we believe in helping you make money regardless if you disagree with us on something… so we don't often share articles like the one below.
But I thought this was an interesting article about the future of free speech online and what it might mean for marketers. It's also on a "juicy" topic because of the lawsuit. So if you're interested, you can check it out here:

I shared this last week, but in case anyone missed it I am sharing it again:
As I said last week, we have a handful of Remote Millionaire Group Ambassadors that help out our community.
So whether you're new to this community or have been part of it for years, you should feel free to reach out to these group ambassadors and get their help.
You can see all of them above.
Remember, the best way to connect with them is by tagging them in your comment or post inside the Remote Marketing Agency Owners Private Facebook Group.
So be sure to join there if you haven't yet.

Want to know how to have total and utter control over your lead flow?
So that whenever you want more revenue and a new client… you can get one practically on command?
Well that's what we talked about on this week's Aloha Friday Local Marketing Jam Session (which is our weekly "Local Marketing Variety Show")…
We shared a way that is very powerful for controlling your flow of leads.
And can help you land your first few clients FAST even if you don't have any samples, testimonials, experience, or even a website.
Find out how it's done by going here:

If you missed it, this week we ran a wildly popular training all about the "Trapdoor Tactic" that we use to snare clients like magic.
This way of doing it is very effective.
It works because it lets you lead 100% with value.
You don't come across as a sleazy salesperson.
And you'll never have to beg for a meeting or argue over fees.
Because when you do it like this… your prospects will view you as the expert. And in some cases will even ask you about your marketing services.
Anyway, the replay will only be up for a limited time.
If you want to watch it, head here now:

All righty. That's all for now.
Thanks for tuning into this episode of Shark Bites.
Hope you enjoy your Sunday.
And I will talk to you soon!
Mahalo,
Tom Gaddis