Issue #182 | March 5th, 2023
Aloha Shark!
Well, March is here already. Which means we're not too far away from the official start of Spring.
So it's a great time to Spring into action and make some serious growth in your business.
And to help you do that, here's another edition of Shark Bites…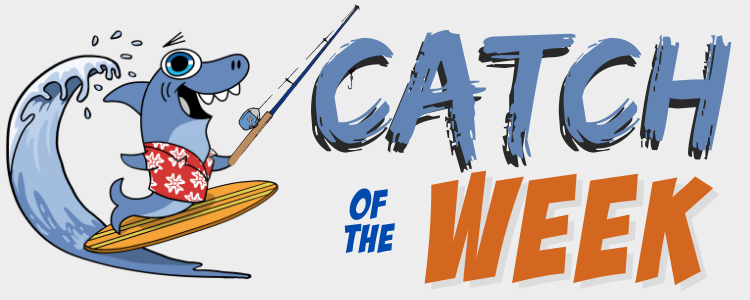 [Note: Catch of the Week is where we share some of the greatest weekly wins from Sharks that write in. If you'd like to be "nominated" for Catch of the Week, be sure to post in the Remote Agency Owners Facebook Group using #win. And you may be featured too. Now on to the good stuff…]
This time on "Catch of the Week…"
Up first, Khubayb Omar writes in letting us know that he landed a $100 recurring revenue client. Like he said, it's not the biggest number ever… but it's a great confidence boost and some powerful momentum! Great job and keep it up.
Next, Raymond Hovel closed a $1,200 client using our Professional Services Payday strategy. Great job Raymond!
Then we have Cody Weaver who started off the week with a BIG $2,600 ecom website for a military surplus store. That's how it's done!
And last but not least… Cody Weaver writes in again with another win—this one upselling an existing client on an extra $700 a month for social media.
Well there we have it. Another great week.
Thanks to everyone who wrote in their wins.
And if you haven't written your wins in yet, you can do so inside of the Remote Marketing Agency Owners Private Facebook Group. Remember to use "#win" so we can feature you in next week's "Catch of the Week".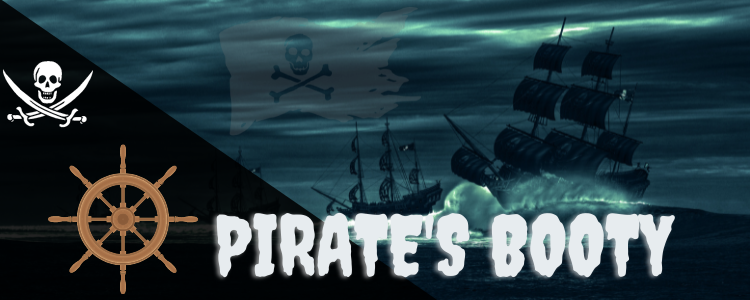 Up first, an interesting article about new ways to make money using YouTube. Plus, YouTube is hopping on the AI bandwagon with some AI tools too.
Now being in local marketing, you don't need to use YouTube of course. But I thought this was interesting since it shared some new ways to actually make money on YouTube.
So if you have a YouTube channel… or you want to start one as a side hustle… this is worth reading to find out what's new:
YouTube's Priorities For 2023: New Ways To Make Money, AI Tools
Next, more AI news. This time with Google Ads. You may know that we're big fans of Google Ads because it's a great service to offer for high-ticket, recurring revenue clients.
We even have a course all about it called PPC Maverick.
But if you want to see how the new AI tools work, then this article is a great way to get started:

I shared this last week, but in case anyone missed it I am sharing it again:
As I said last week, we have a handful of Remote Millionaire Group Ambassadors that help out our community.
So whether you're new to this community or have been part of it for years, you should feel free to reach out to these group ambassadors and get their help.
You can see all of them above.
Remember, the best way to connect with them is by tagging them in your comment or post inside the Remote Marketing Agency Owners Private Facebook Group.
So be sure to join there if you haven't yet.

Let me guess:
You've bought a few courses… shown up to a few live trainings… and you have a few strategies you've planned on putting into action…
But you haven't actually done it yet?
If so, don't worry, you're not alone.
Many people deal with this same exact problem.
The problem of inertia.
And that's why we dove deep into this topic on this week's Aloha Friday Local Marketing Jam Session.
So if you'd like to learn our advice for finally taking action on your best-laid plans…
Or how to create a plan in the first place…
Then tune into the replay by going here:

Ok, that's all for now.
Thanks for showing up to this week's Shark Bites. I hope you've enjoyed it.
Coming up this week we have something very special planned.
Because we'll be revealing the secret to going from working in your agency… to owning your agency.
It's going to be great and I'll share more on that soon.
Mahalo,
Tom Gaddis