Issue #184 | March 19th, 2023
Aloha Shark!
And welcome to another edition of Shark Bites… 
As always, we have all your favorite segments—plus, a "bonus" video from Nick.
In the past, Nick used to put out videos every Sunday. (You can find all his stuff at https://www.nickponte.com/youtube)
He stopped to focus on some other things. 
But I figured it would be fun to share one of his videos for old-times sake.
You can find it and a whole lot more below…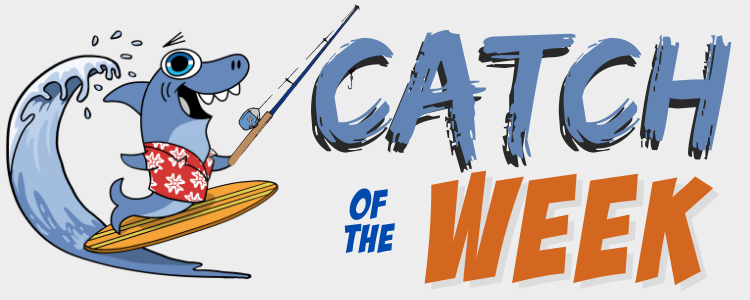 [Note: Catch of the Week is where we share some of the greatest weekly wins from Sharks that write in. If you'd like to be "nominated" for Catch of the Week, be sure to post in the Remote Agency Owners Facebook Group using #win. And you may be featured too. Now on to the good stuff…]
This time on "Catch of the Week…"
Up first, a nice win from Mickael Lahaie, who sold a

Home Services Jackpot

site for $750+ $60 per year for hosting! That's the way to do it. (And by the way, you can learn more about

Home Services Jackpot

right here:

https://www.homeservicesjackpot.com

)

Next

,

Cody Weaver rocks the house with a $1,000 per month GBP Management and Geo Fencing… and an upsell that will make him $4,000 a month using PPC ads! (And if you'd like to know what we recommend for PPC ads, head here:

https://www.offlinesharks.com/ppcmaverick

)

Then there's

Remote Millionaire

, Dorn "Megalo-Dorn" Brenton, who landed a $1,000 website… PLUS upsells. That's how it's done!

And last but not least, Tony Edward let us know that he landed two $1,500 per month AGM Listing + GBP maintenance for a car dealership. Woohoo
Another great week! Thanks for everyone who wrote in with a win.
If you haven't written your wins in yet, you can do so inside of the Remote Marketing Agency Owners Private Facebook Group. Remember to use "#win" so we can feature you in next week's "Catch of the Week".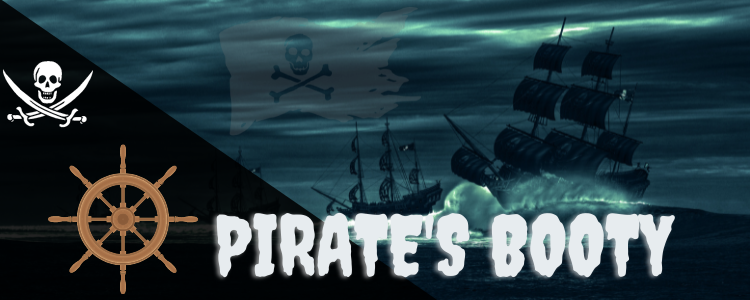 If you use social media for your business or for your clients… then this article may be very eye-opening.
That's because it's all about social media engagement rates over the years.
And specifically how engagement rates are dropping as of late. What does this mean to you and what can you do about it?
Find out by going here:
Social Media Engagement Rates Dropping Across Top Networks
Next: Google is at it again this time with its March 2023 Core Algorithm Update. This update is changing a lot.
Including search rankings which is pretty important for us and our clients.
You can find out everything you should know about the new update in this article here:

What would we do if we had to start over? That's what this week's Aloha Friday Local Marketing Jam Session is all about
I ended up not being able to go to this one.
So instead, Nick sat down with two of our successful Remote Millionaires and asked them what THEY would do if they had to start from scratch.
Nick told me it was tons of fun and you can catch it right here:

Remember when I said I was sharing an "oldie but goodie" from when Nick used to pump out videos?
Well here it is in all its glory.
This one is actually about the 5 core services we use in our agency.
The same services you can use to scale to $100k a year… then $100k a month… and beyond.
Everyone asks us about services. And which are the best.
That's why I'm sharing this video to answer everything… 
Check it out right here:

That's all for this round of Shark Bites.
Thanks for playing! And I hope you've enjoyed it.
Just so you know, applications for Remote Millionaires are still open for a limited time.
If you'd like to find out more and apply today, you can do so right here:
https://www.offlinesharks.com/apply
See you soon!
Mahalo,
Tom Gaddis