Issue #186 | April 2nd, 2023
Aloha Shark—and welcome back to this April edition of Shark Bites.
That's right, Spring has sprung and we're heading into Q2 of the year.
I for one am excited for what the rest of the year will bring.
(And we even have a new product in the works that will show you a literal client GOLDMINE… more on that soon.)
But for now, let's dive into this round of Shark Bites…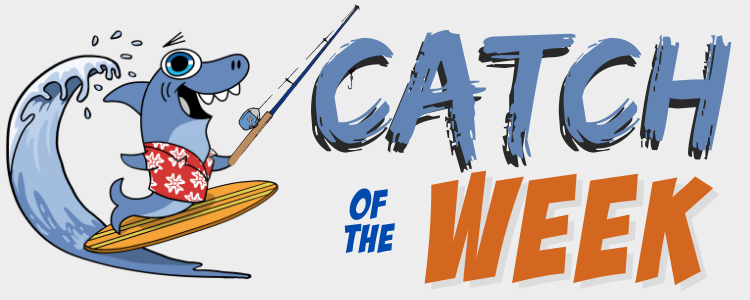 [Note: Catch of the Week is where we share some of the greatest weekly wins from Sharks that write in. If you'd like to be "nominated" for Catch of the Week, be sure to post in the Remote Agency Owners Facebook Group using #win. And you may be featured too. Now on to the good stuff…
This time on "Catch of the Week…"
Up first, Remote Millionaire, Norm "The Norminator", who turned an ex-client into a currently paying client. That is how it's done. Notice how Norm talked about following up and nurturing old leads—a very profitable lesson if you take it to heart.
Then, Mr. Remote Millionaire himself, Nick Ponte, closed yet another Google ads deal for a jeep rental company. This one at $3,124.80 (By the way, if you want to see how we recommend to get Google ad clients, we have a whole course on it here:

https://www.offlinesharks.com/ppcm

)
Next, Cody Weaver lands a whole host of wins. Cody is a BEAST. So it's worth reading his post yourself to see all the wins he's racked up recently.
Last but not least, Remote Millionaire, Richie, writes in with a busy week—A website fix, a video entry, and 7 premium Agency Growth Machine listings! Woo-hoo! (And on a related note, we've been asked so many times to reopen Agency Growth Machine that we're going to do that soon.)
What a great week! Thanks for everyone who wrote in their wins. 
If you haven't written your wins in yet, you can do so inside of the Remote Marketing Agency Owners Private Facebook Group. Remember to use "#win" so we can feature you in next week's "Catch of the Week".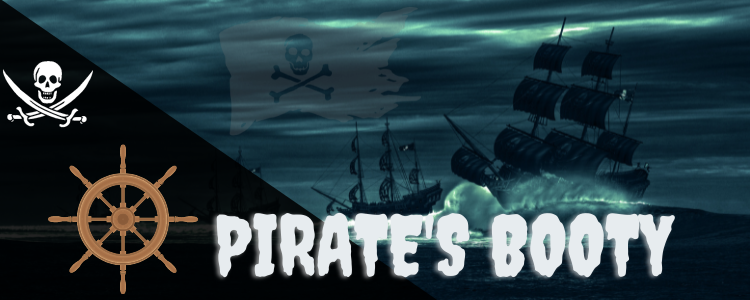 Speaking of Google ads… Google recently announced the "Ads Transparency Center" along with the "2022 Ads Safety Report".
Using the "Ads Transparency Center", you can see all the ads on Google Search, YouTube, and Display. Which makes it a great tool for some market and competitor research. And is a great way for you to generate ad ideas in a hurry.
If you'd like to learn more about it, check out the free article below:
Google Announces The Ads Transparency Center And 2022 Ads Safety Report
More Google news—this time, all about Google Search updates. Specifically, a new feature called "About this author" which lets users evaluate online information and sources.
As with all things Google, it's constantly changing. So if you offer SEO to clients or you'd like to… this article is a good way to keep up to date on some of the latest changes: 
Google Search Updates: About This Author, Diverse Views, + More

Want to learn the Auto-Magic fulfillment secrets that can double… triple… or even quadruple your hourly rate!?
Well then step right up to the replay of this week's Aloha Friday Local Marketing Jam Session. Because on it, we dove deep into the topic of using tools and tech to automate fulfillment and make it a breeze. 
As you may know, I talk a lot about "Revenue-Producing Activities" or "RPAs".
And if you are able to automate your fulfillment… you can spend more time doing RPAs like bringing in new clients or upselling current clients.
Really, this is where the business game is won or lost.
To check out the replay, use the link below:

Well, that's all for now Shark! Thanks for playing this round of Shark Bites.
And I hope you enjoyed reading it as much as I enjoyed writing it.
It's a labor of love putting together this weekly recap each week. So if you enjoyed it, consider sharing it with a friend.
The more the merrier.
Thanks again and I'll talk to you soon!
Mahalo,
Tom Gaddis