Issue #190 | April 30, 2023
Aloha Shark! 
And welcome to this special launch week edition of Shark Bites.
If you're new around here, Shark Bites is our "weekly recap" of the best content released from Shark HQ each week.
Plus, we also share wins from our community and helpful links from around the web.
So be sure to check back each week to see what we got in store.
So without further ado, let's dive right in…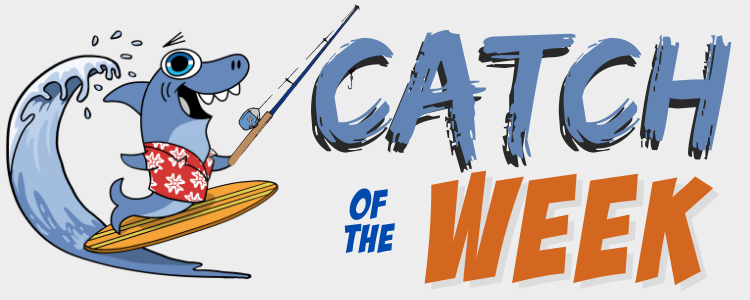 [Note: Catch of the Week is where we share some of the greatest weekly wins from Sharks that write in. If you'd like to be "nominated" for Catch of the Week, be sure to post in the Remote Agency Owners Facebook Group using #win. And you may be featured too. Now on to the good stuff…
This time on "Catch of the Week…"
Up first, Bill Crane writes in with a $6,000 "aggressive" SEO package for an old client. That's the value of clients, they keep coming back for years!
Next, Remote Millionaire, Jochen Dullenkopf, landed a monthly SEO contract at $4,690 a month… that's huge!
Next, Remote Millionaire, Danny Epstein had a nice $1,597 landing page + recurring revenue tagged on. That's how you do it!
Then there's the Remote Millionaire known as "Big Al" who sent one Loom video and closed on deal. Boom! Many more to come.
And last but not least, Mr. Remote Millionaire himself, Nick Ponte, scored yet another $2,800 per month client… plus a "micro site" for $119 a month. 

What a great week. Thanks to everyone who wrote in their wins. 

If you'd like to write in your wins, you can do so inside of the Remote Marketing Agency Owners Private Facebook Group. Remember to use "#win" so we can feature you in next week's "Catch of the Week".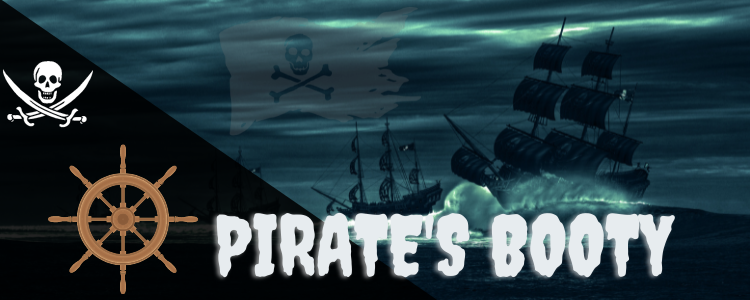 Welcome to "Pirate's Booty" – a curated stash of local marketing news and content for your reading pleasure.
Since AI Client Goldmine launched this week… I figured this article about a new "ChatGPT Clone" would be interesting.
Essentially, a company called "Happy Face" released "HuggingChat"—which is free to use and doesn't even require registration.
If you're interested, you can read more about it here:
Hugging Face Releases Free ChatGPT Clone: HuggingChat
Next, a big update on something that will effect all online businesses: WordPress.
That's right.
WordPress recently unveiled some big improvements that could affect websites.
If you're interested in learning more about it, you can do so here: 

Every week we go live for the Aloha Friday Local Marketing Jam Session.
Which is our "local marketing variety show" where we dive deep into a certain topic. And this week we talked about… ChatGPT. Specifically how you can use it to fulfill marketing audits you can charge $400 a pop for.
This is the same strategy we unveiled inside of AI Client Goldmine.
So if you'd like a sneak peak of what's in the course… you can tune into the replay here:

In case you missed it:
This week we unveiled AI Client Goldmine.
Our new course that shows you how to land $400 audit clients… and then upsell those clients into $1,000+ per month recurring revenue deals.
The beauty of it is that you can use software for most of the work.
Including the fulfillment. In fact, we have a whole training on how to use ChatGPT just for this purpose.
Right now AI Client Goldmine is still heavily discounted.
But after Tomorrow, Monday, May 1st at Midnight Pacific… the price is going up into the hundreds.
If you'd like to check it out while it's still at a special launch discount, here's the link:

That's all for this edition of Shark Bites.
If you're new around here, a huge and warm welcome aboard.
We're glad to have you.
And if you're a regular, then thanks again for playing this round of Shark Bites.
In any case, thanks again for being here and I will see you soon!
Mahalo,
Tom Gaddis