Issue #194 | May 28th, 2023
Aloha Shark! 
And welcome back to this edition of Shark Bites.
Nick is still in Europe. Things in Vegas are still heating up. And this week we hosted one of our best trainings of all time.
(More on that below.)
All to say that the world keeps turning and time keeps ticking. To help you make the most of your time, let's dive into another round of Shark Bites…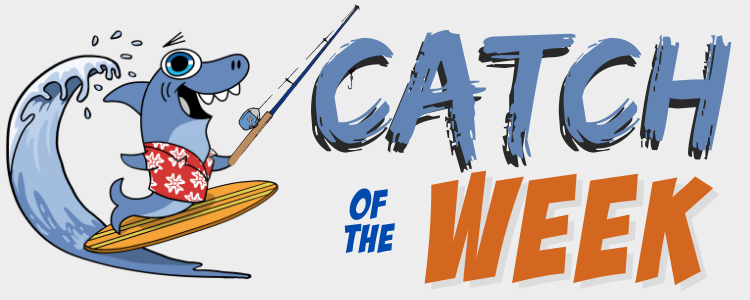 [Note: Catch of the Week is where we share some of the greatest weekly wins from Sharks that write in. If you'd like to be "nominated" for Catch of the Week, be sure to post in the Remote Agency Owners Facebook Group using #win. And you may be featured too. Now on to the good stuff…
This time on "Catch of the Week…"
Up first, the great, Marvin Drobes, wrote in letting us know he landed a "Build, Rank, And Lease" site + GBP management. Worth reading what he said because there's a lot of gold in there. 
Next, Taylor Stillman had a BIG month of May. I won't list them all here because you can read them in his post… but man he is not kidding when he said he had a big month. Great job Taylor!
And last but not least… another win from Marvin Drobes: This one another "Build, Rank, and Lease" site. Actually, one of the sites was a referral—referrals are absolutely one of the greatest ways to land new clients.
Well we didn't have too many wins come in. But the ones that did come in were HUGE. So a huge thanks to Taylor and Marvin for writing in.
If you'd like to write in your wins and be featured, you can do so inside of the Remote Marketing Agency Owners Private Facebook Group. Remember to use "#win" so we can feature you in next week's "Catch of the Week".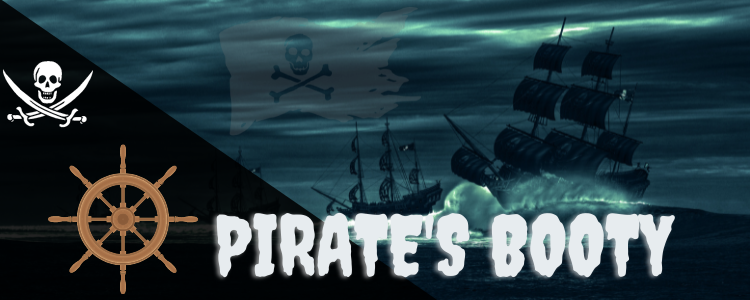 We wrote about WordPress last week… but here they are in the news again. This time with a plugin vulnerability that affects more than 3 million sites… Woah.
The plugin is a popular Google Analytics plugin that contains a vulnerability that lets hackers obtain unauthorized access to your site.
What does this mean and will it affect you? Find out all the details right here:
Vulnerability in WordPress Google Analytics Plugin Hits +3 Million Websites
Next: SEO goodies. This time with Google's John Mueller talking about SSL Certificates and whether or not they boost SEO.
The short answer: No. 
The longer answer: Can be found in this article right here:

On this week's Aloha Friday Local Marketing Jam Session, I sat down with a 7-figure marketer to talk about his best-kept secrets for automation and lead generation.
Automation and lead generation are two of the most important topics in our industry.

If you get this part right, you will never have to worry about where your next client is coming from. 
That's why I thought this talk was so great.
To tune into the free replay, head here:
This week we went live for a very important training called:
6 Months To Freedom: A Step-By-Step Blueprint You Can Use To Grow An Agency From Anywhere In The World… Without Doing Fulfillment, Hiring Employees, Or Spending A Cent
This training has gotten rave reviews from those who have seen it.
And that's because we packed it full of all the most important information you need when starting or scaling an agency.
Trust me, this goes way beyond just landing clients.
This is how to put everything together into one plan that can take you to your goals and beyond.
The replay will be up for a limited time only.
If you'd like to tune in while you can, you can do so here:

That's all for now.
Thanks for playing this round of Shark Bites.
Tomorrow a new week begins.
And you'll have 5 business days to make some progress in your agency.
Don't let those 5 days pass you by without doing something to progress towards your goal.
In the meantime, enjoy your Sunday and I'll talk to you soon.
Mahalo,
Tom Gaddis