Issue #198 | June 25th, 2023
Aloha Shark! 
And welcome back to this special summer-edition of Shark Bites.
Now that it's summer and things are starting to heat up, it's a great time to work on living the remote lifestyle.
Even if you're not a huge travel person—building your business in a way where you have the freedom to travel is a huge benefit.
And that's because that sort of freedom gives you tons of flexibility down the road.
And to help you build your business like that, let's dive into this round of Shark Bites…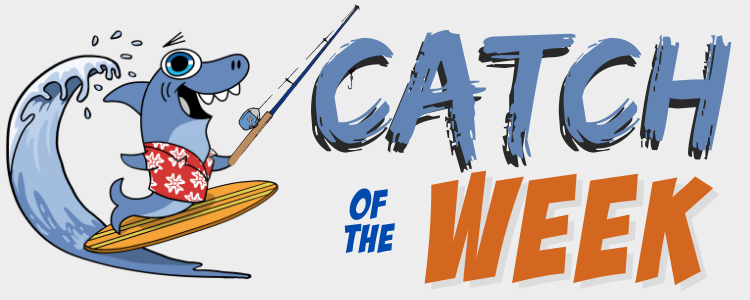 [Note: Catch of the Week is where we share some of the greatest weekly wins from Sharks that write in. If you'd like to be "nominated" for Catch of the Week, be sure to post in the Remote Agency Owners Facebook Group using #win. And you may be featured too. Now on to the good stuff…
This time on "Catch of the Week…"
Up first, Remote Millionaire, Joanne Westwood landed a nice $1,000 ad campaign client… plus $450 for a website. Great job Joanne and keep up the good work.
Next, Remote Millionaire, Timothy Black got 60% down on a HUGE $5,250 website project…. That's the way to get it done!
And last but not least, Oliver Leca is doing his part to help us $3 million in combined wins… this time with a $1,306 website for a supply chain consultant.
Another great week of wins in the bag. Thanks to everyone who wrote in and let's keep it up this week. 
If you'd like to write in your wins and be featured, you can do so inside of the Remote Marketing Agency Owners Private Facebook Group. Remember to use "#win" so we can feature you in next week's "Catch of the Week".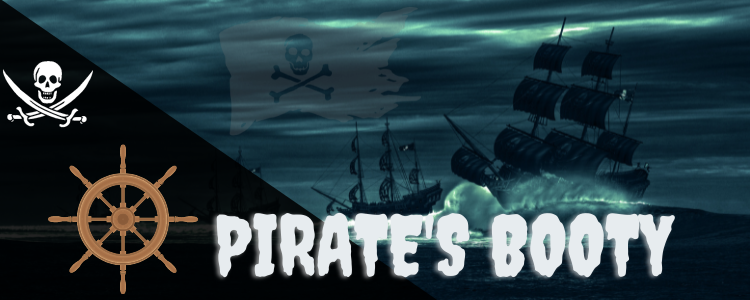 Welcome to "Pirate's Booty" – a curated stash of local marketing news and content for your reading pleasure.
Up first, a fun little article all about new ways to search the web using some ChatGPT plugins.
Now of course this isn't specifically local marketing focused. But we do love AI around here and I thought this article shared some cool tools for anyone who uses a computer.
Read more about it here:
How To Search The Web With 40 ChatGPT Plugins
Next: Another AI-focused article. This time with Microsoft unveiling Predictive Targeting—an AI-based advertising tool. 
This tool is designed to improve conversion rates and streamline the targeting process.
Plus, it offers flexibility with strategies you're already using… although there are a few drawbacks to be aware of.
Anyway, if you're interested in learning more, read about it here:
Microsoft Unveils Predictive Targeting, AI-Based Advertising Tool

On this week's Aloha Friday Local Marketing Jam Session, I sat down with a special guest to chat all about building your sales team.
This is something that can hugely explode your sales and results.
However… it is also something that confuses many people. The truth is that getting a sales team in place is not that complicated.
You just have to know a few things. And those things are revealed on the replay of the Live Show which you can get right here:

All righty.
That's all for today.
Thanks for playing this round of Shark Bites.
Now get back to your summer planning and strategizing on your business…
And I'll talk to you soon.
Mahalo,
Tom Gaddis