Issue #212 | October 1st, 2023
Aloha Shark! 
And welcome to issue 212 of Shark Bites.
The first issue in the spooky month of October. 
Which means Fall is coming in full force. The candy and Jack O' Lanterns are soon to be put out. And it's time to slay some business monsters…
To help you do just that, let's dive into this round of Shark Bites…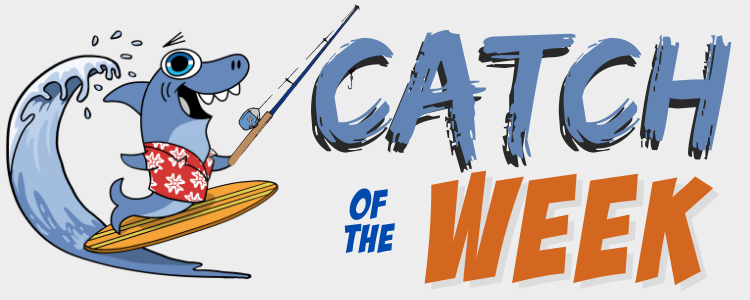 Up first, Martin Lane is having a good week. With a $3,500 website win… $350 premium hosting… and 2 chatbot licenses at $220 each. Nice one Martin!
Then Remote Millionaire, Joanne Westwood, let us know about a new $800 per month website, content refresh, + SEO package. Good job Joanne!
Next, Remote Millionaire, Timothy Black, got a new $1,950 per month client… get a few more of those and they'll really start to add up.
Last but not least, Nick and I had a win in the agency with a new $3,000 per month client. And the best part is, this client has 3 other businesses that will likely be coming in once we get some success on this campaign. 
Well there you have it. More than $10k in wins and a lot of that recurring. Great job everyone!
If you'd like to write in your wins and be featured, you can do so inside of the Remote Marketing Agency Owners Private Facebook Group. Remember to use "#win" so we can feature you in next week's "Catch of the Week".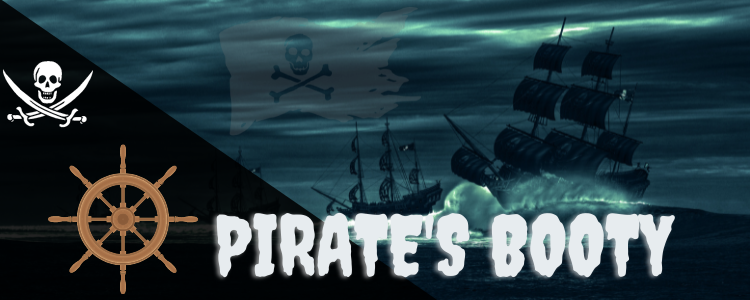 Welcome to "Pirate's Booty" – a curated stash of local marketing news and content for your reading pleasure.
This week, some SEO goodies. Starting with Google concluding its rollout of the September 2023 helpful content update. 
And this update alters guidance on AI content and third-party content hosting.
So it's well worth checking out if this sort of thing interests you. Read more about it by going here:
Google Concludes Rollout Of September 2023 Helpful Content Update
Up next, more Google news.
This time, with Google launching an "SEO Made Easy" YouTube series. Now truth be told, I myself have not gone through this series.
So I can't tell you how good it is.
My guess is that it will be better for beginners and people wanting to get into SEO. But I'm sure there's things there that will be good for more experienced people too.
So if you'd like to check it out, do so here:

On this week's Aloha Friday Local Marketing Jam Session we went live for:
What Services Should You Sell!? A Rare Deep Dive Into The Types Of Services That Build 6-Figure Agencies From The Ground Up
Now obviously the services you sell are fundamental to your success… or lack thereof.
In fact, finding the right service is paramount in finding good clients.
If you don't offer the right services… you will make your job much, much harder. And not only will you struggle to find consistent clients, but the clients you do have will likely be less profitable and more of a pain.
That's why we dove deep into this topic. 
And if you'd like to know my thoughts on the matter, you can tune into the replay here:
In case you missed it:
Right now we have a free replay of the training we did all about smart coupons.
What are smart coupons?
They are coupons that come with some major advantages. And one of the major advantages is that they are completely online and highly-automated.
Which saves you time.
Gives your clients better results.
And quite frankly makes it much more profitable for the both of you.
This was a great training and is perfect for anyone looking to add a stream of recurring revenue and open up a new source of clients.
(This training even shows you how to land tons of clients using Groupon.)
The replay is coming down Tomorrow, Monday, October 2nd at Midnight Pacific.
So if you'd like to tune in, head here now:

That's all for this October 1st issue of Shark Bites.
Thanks for playing this round!
And be sure to tune into our training above before we take it down tomorrow.
Take care and I'll talk to you soon!
Mahalo,
Tom Gaddis