Issue #213 | October 8th, 2023
Aloha Shark! 
And welcome to issue 213 of Shark Bites.
That picture above is of my daughter all dressed up and ready to rock in the marching band. We are SO proud of all her hard work in learning an instrument and making the team.
And speaking of hard work…
Let's help you get more work done in less time with this issue of Shark Bites…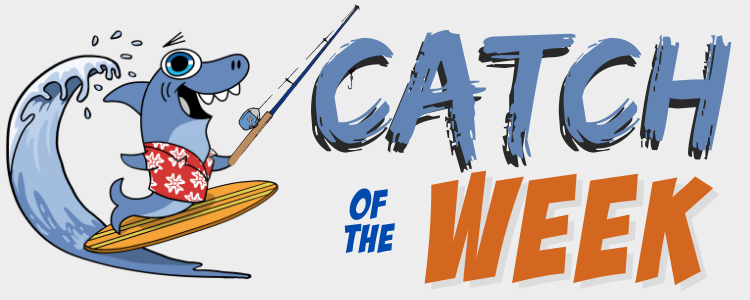 Up first, Michelle Pitcher lands her BIGGEST client ever. This one for a nice juicy $5k. Nice work Michelle and I'm sure many more are on the way.
Next, Adam Van Duyne scored a sweet $699 deal for onsite SEO, site updates, and updating a social media profile. It's a small and mighty win… with potential for monthly recurring deals on the way. That's the way to do it!
Then there's Remote Millionaire, Richie, who sold 2 "Fix-My-GBP"… 2 Mailer Spots… and 3 featured AGM listings. Wow, what a great week for Richie!
And last but not least, Marvin Drobes let us know he landed another client from his GBP. This one worth $1,800 per month. Great job Marvin.
Well there you have it. Another great week is in the bag. Thanks to everyone who wrote in their wins!
If you'd like to write in your wins and be featured, you can do so inside of the Remote Marketing Agency Owners Private Facebook Group. Remember to use "#win" so we can feature you in next week's "Catch of the Week".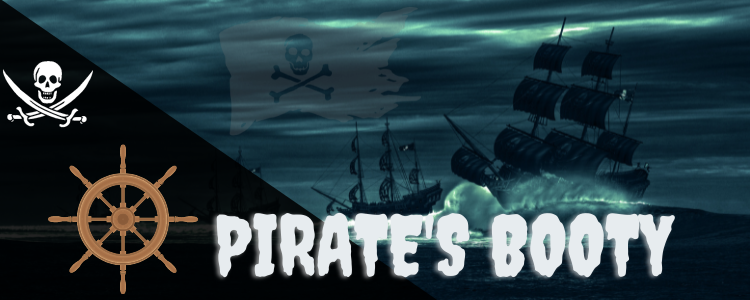 Welcome to "Pirate's Booty" – a curated stash of local marketing news and content for your reading pleasure.
Well… Google goofed. And they recently confirmed a bug that is affecting their indexing. 
What does this mean for your search rankings?
Well luckily Google is hard at work on a fix. But if you want to know more, this 1-minute read can give you all the details:
Google Confirms Indexing Bug – New Content Delayed In Search
Next, AI news. This time with Meta rolling out AI tools for advertisers. As you know, we like AI and think it can be useful for a lot of things.
And if you want to know how to use AI to boost your ads results, learn more about it here:

On this week's Aloha Friday Local Marketing Jam Session we went live for:
The Offline Shark Way To Automate Your Wealth In 2023 And Beyond!
We talk a whole lot about landing clients, outsourcing and automation, and how to scale…
But what should you do to automate your wealth-building?
That's just what you'll hear me talk about on the replay of this week's Live Show. Now granted, I'm not a financial specialist and you should always think hard about your goals before making any decisions.
But that said, I think I shared some good stuff.
And if this is a topic you're at all interested about, then tune into the replay right here:
Coming up this week, we are VERY excited to have a special guest come on to teach us his new strategy for Total Market Domination.
Now I don't want to spill all the beans here.
But a little birdie told me this is a unique new way to rank on Page 1… using AI.
But that's not all.
This strategy goes so much deeper than that. And I even know there's a certain sales script that is landing people multiple clients every week.
That's how powerful this strategy is.
You do not want to miss it. 
This training is set to go live on Wednesday, October 11th at 3pm ET / 12 noon PT.
So if you'd like to tune in, head here now:

That's all for now.
Thanks for playing this round of Shark Bites.
This week, we'll have lots of new content about landing more clients. So keep your gills peeled and stay tuned… 
Mahalo,
Tom Gaddis

In case you missed it:
Right now we have a free replay of the training we did all about smart coupons.
What are smart coupons?
They are coupons that come with some major advantages. And one of the major advantages is that they are completely online and highly-automated.
Which saves you time.
Gives your clients better results.
And quite frankly makes it much more profitable for the both of you.
This was a great training and is perfect for anyone looking to add a stream of recurring revenue and open up a new source of clients.
(This training even shows you how to land tons of clients using Groupon.)
The replay is coming down Tomorrow, Monday, October 2nd at Midnight Pacific.
So if you'd like to tune in, head here now: