Issue #215 | October 22nd, 2023
Aloha Shark! 
And welcome to issue 215 of Shark Bites.
Holy pumpkin! The holidays are here which means it's almost time for the new year's.
And the new year being here means one thing: It's time to drill down into your goals and start preparing for your conquests in 2024.
To help you do just that, let's dive into this round of Shark Bites…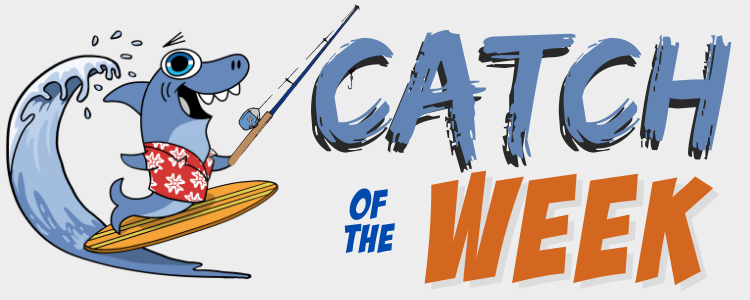 Up first, Kristen Bedard lands a juicy website client from her neighbor. Plus, she's got another website job in the pipeline. Good things coming!
And speaking of website clients, Remote Millionaire, Fletcher Horton got a down payment for a new website client too.
Then in our agency, Nick negotiated with Square to get custom pricing. This will save us a total of $8,000 a year in fees. 
And last but not least, Remote Millionaire, Brandon Steward has 20 red-hot leads from just 2 days of running REACH.
There goes another great week of wins. 
If you'd like to write in your wins and be featured, you can do so inside of the Remote Marketing Agency Owners Private Facebook Group. Remember to use "#win" so we can feature you in next week's "Catch of the Week".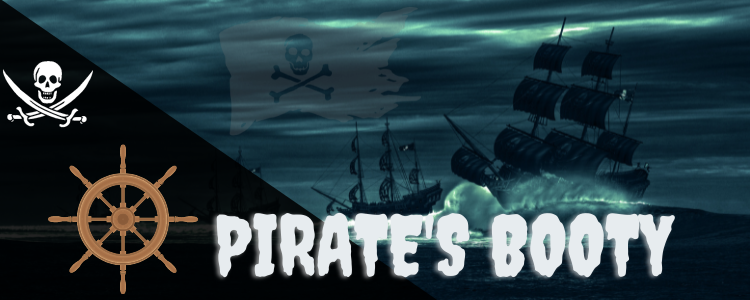 Welcome to "Pirate's Booty" – a curated stash of local marketing news and content for your reading pleasure.
Do you use WordPress? And do you have ideas about changes to WordPress that would make it work better for you?
If so… Here's your chance to make your voice heard. 
Because right now WordPress is running their annual survey where they're asking for feedback from people just like you.
If you want to learn more about how to tell WordPress how to make it work better for you, here's an article with all the details:
Right Now: Tell WordPress How To Make It Better For You
Google's SGE gets an upgrade—this time, with more AI features to help you create content and boost your productivity.
Using this, you can create AI-generated images for ads and content. Help create prompts for writing. And even use it to help you create prospecting emails and more.
It's pretty cool and you can get all the details here:
Google's SGE Gets An AI Upgrade: Now Generates Images & Written Content

On this week's Aloha Friday Local Marketing Jam Session we went live for:
Using AI-Driven Video Marketing To Land Monthly Recurring Revenue Clients On Repeat
On this episode, I was joined by a special guest who spilled the beans on how to land tons of video marketing clients.
The beauty of this strategy is that it's powered by AI.
So you don't have to create videos from scratch. You don't have to write a script, shoot a video, edit it, or anything like that.
Instead, just use the process to land clients and easily fulfill this high-value service.
The replay of this great discussion can be found here:

Well, that's another round of Shark Bites.
As always, thanks for playing. 
Be sure to check out the training we did at the link above. It was a really great one.
Enjoy the rest of your Sunday.
And I'll talk to you soon!
Mahalo,
Tom Gaddis

In case you missed it:
Right now we have a free replay of the training we did all about smart coupons.
What are smart coupons?
They are coupons that come with some major advantages. And one of the major advantages is that they are completely online and highly-automated.
Which saves you time.
Gives your clients better results.
And quite frankly makes it much more profitable for the both of you.
This was a great training and is perfect for anyone looking to add a stream of recurring revenue and open up a new source of clients.
(This training even shows you how to land tons of clients using Groupon.)
The replay is coming down Tomorrow, Monday, October 2nd at Midnight Pacific.
So if you'd like to tune in, head here now: