Issue #208 | September 3rd, 2023
Aloha Shark! 
And welcome to issue 208 of Shark Bites.
This marks the first September edition.
Which means Summer will soon end its hazy hotness… and Fall is on its way. 
So as the seasons continue to change, let's dive into this round of Shark Bites.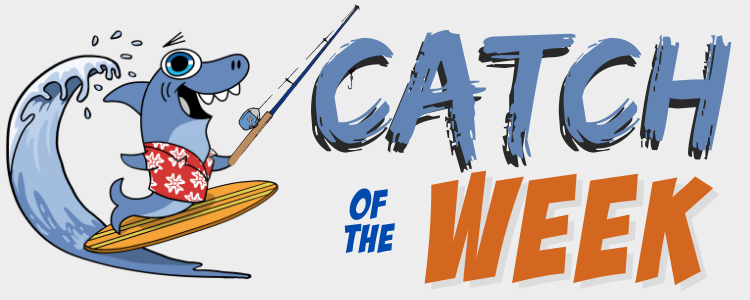 Up first, EG Buzz ends his drought with a nice $700 upfront payment on a website (with 3 more payments on the way). That's the way to do it, keep the momentum going!
Next, Remote Millionaire, Joanne Westwood, writes in with a BIG week… and it was only on Tuesday. First, she is outsourcing more heavily to her new assistant. Plus, she doubled an existing client AND sold a $5,000 website package… AND sold another website on a recurring model. What a great week!
Then there's Remote Millionaire, Norm "The Norminator", who landed 4 new GBP clients at $580 each… nice!
Last but not least, Remote Millionaire, Big Al, lands a nice $100 client just from sending out a text. With hopefully a lot more on the way.
What a great week of wins!
If you'd like to write in your wins and be featured, you can do so inside of the Remote Marketing Agency Owners Private Facebook Group. Remember to use "#win" so we can feature you in next week's "Catch of the Week".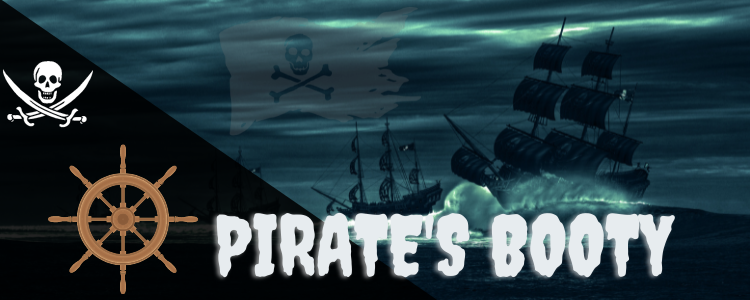 Welcome to "Pirate's Booty" – a curated stash of local marketing news and content for your reading pleasure.
As always with SEO, the game is always changing and you'll never quite know what to expect.
In recent times, people have debated whether technical SEO was as important and whether or not it was going to go the way of the dodo.
But recently, Google's John Mueller said technical SEO is NOT going to go away.
So if you do any sort of SEO for yourself or your clients, this is worth a read:
Google's John Mueller: Technical SEO Is Not Going Away
Up next, more Google news. This time about Google's new policy when it comes to misleading ads.
As you may know, paid ads are one of the main services we like to sell.
They are high-ticket, recurring revenue deals. And are extremely valuable when you choose the right client.
And if you want to learn more about this topic, you can do so here:

On this week's Aloha Friday Local Marketing Jam Session, we sat down to chat all about…
How To Build An "Instant Credibility Machine"—That Positions YOU As The Expert… Even If You Don't Have Any Clients, Experience, Testimonials, Or Even A Website Right Now!
Lot's of times people ask me how to land their first clients.
They think they need to have a long list of clients, samples, testimonials, etc, just to get started.
But in reality… you don't.
Not only do you not need any of those things, you don't even need a website to get started.
Why?
It all has to do with choosing the right strategy. A strategy that immediatley sets you up with authority and credibility from day 1.
And if you want to learn how we suggest doing that…
Then tune into the Live Show replay right here:

Big news!
This week, Wednesday, September 6th at 3pm ET / 12 noon PT, we are going live for one of our most important trainings of the entire year.
Why?
Because this training goes WAY beyond simply landing another client or getting another deal.
Those things are very important of course.
But this training is all about the big picture. And putting everything together in a way that allows you to build and scale over time…
Without burning yourself out or forcing you to do all the grunt work.
In fact, the info we'll share on the training is how we're able to work just 5-10 hours a week… and yet scale our agency to 6-figures a month in revenue.
If you want to find out how we do it, you can register now by going here:

Well, that's all for this September issue of Shark Bites.
I hope you enjoyed it.
Tomorrow we'll share more with you about the upcoming training. Be sure to mark your calendar because it's going to be a good one…
Talk soon!
Mahalo,
Tom Gaddis